How to install our MyStream4k APP
Watch Video
Watch Video above, shows step by step on how to install our app
(Firestick)
If Developer Options does not show up for you, watch video below then jump back to first video after fixed. 
Watch this video if Developer Options does not show up for you
IMPORTANT: Follow directions in video above to download & install our app. Or read instructions below
Can view this on your phone while you download app on fire stick.
How to turn on developer mode (firestick)
How to install our App Store
Install MyStream 4k on Firestick/Fire TV and Android
In this example, I am installing the MyStream4k app on an Amazon Firestick 4K.  We must side-load this application due to the fact that it isn't available inside the Amazon App Store.
1. Install the Downloader app from your respective App Store (Amazon App Store or Google Play) and turn on Apps from Unknown sources in the settings of your streaming device.
If you haven't done this yet please refer to the following screenshot tutorial that demonstrates this simple process.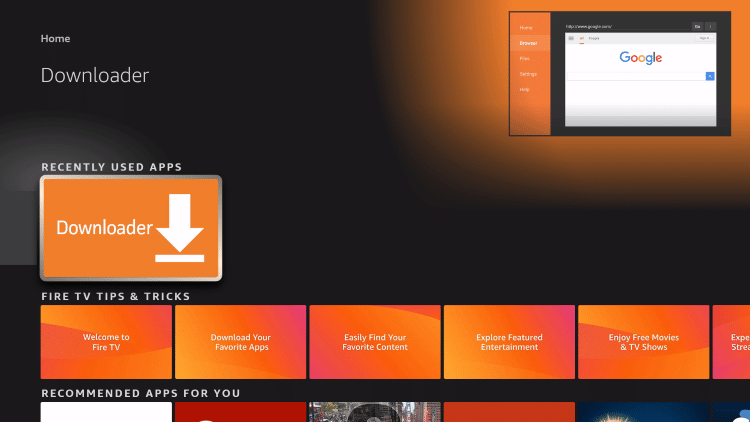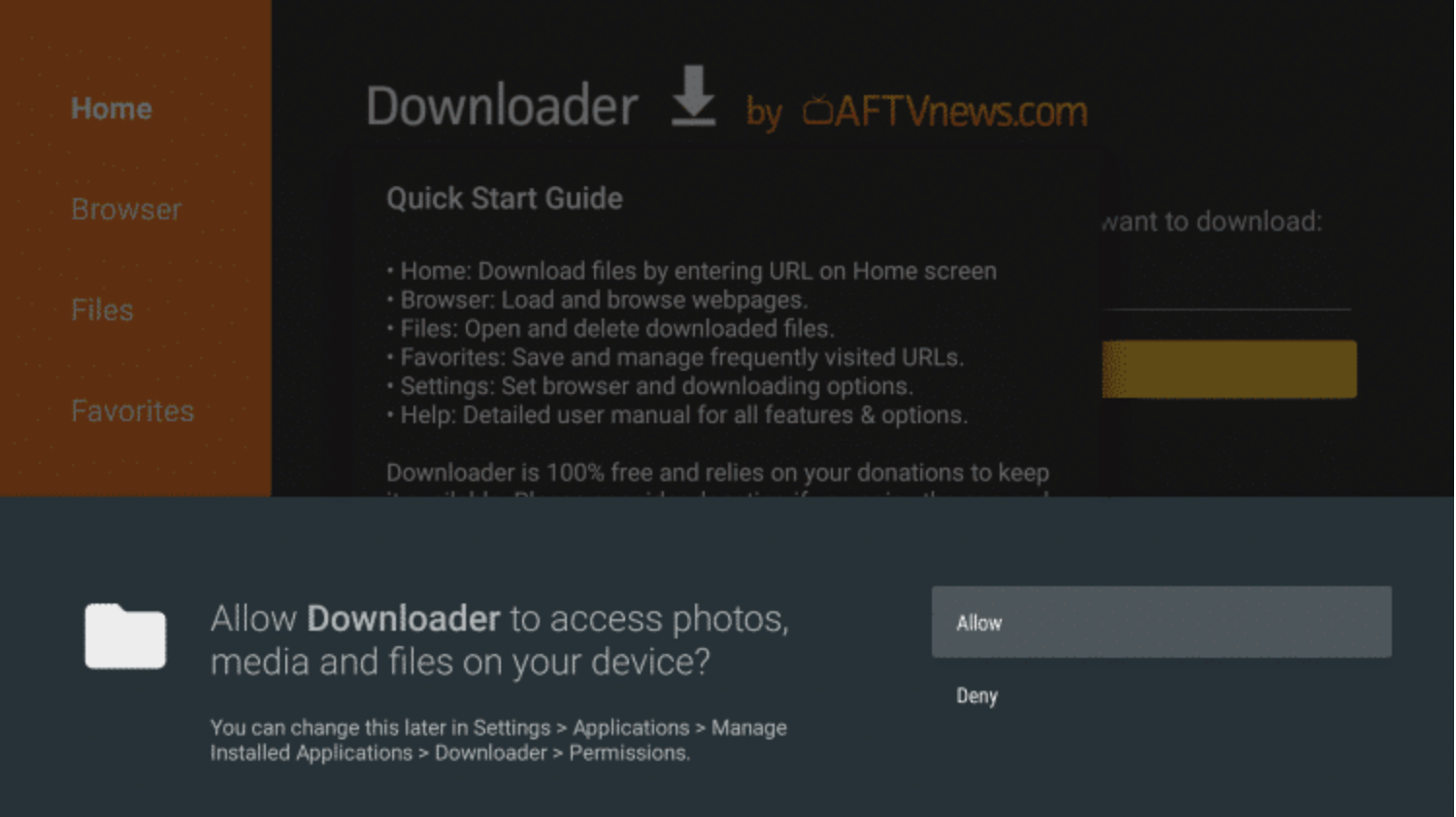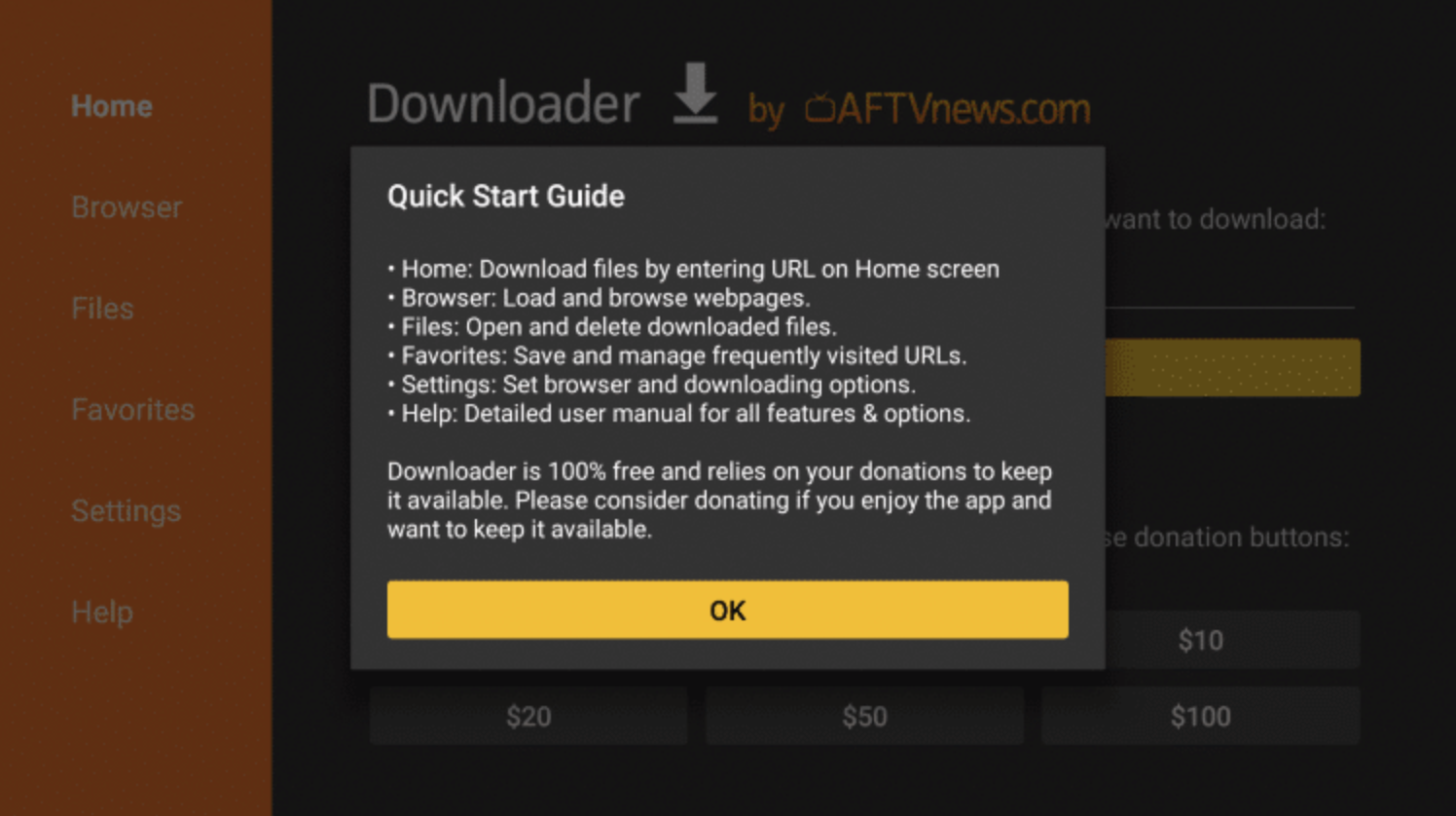 5. Place your cursor in the URL box and click the OK button on your remote to open the keyboard.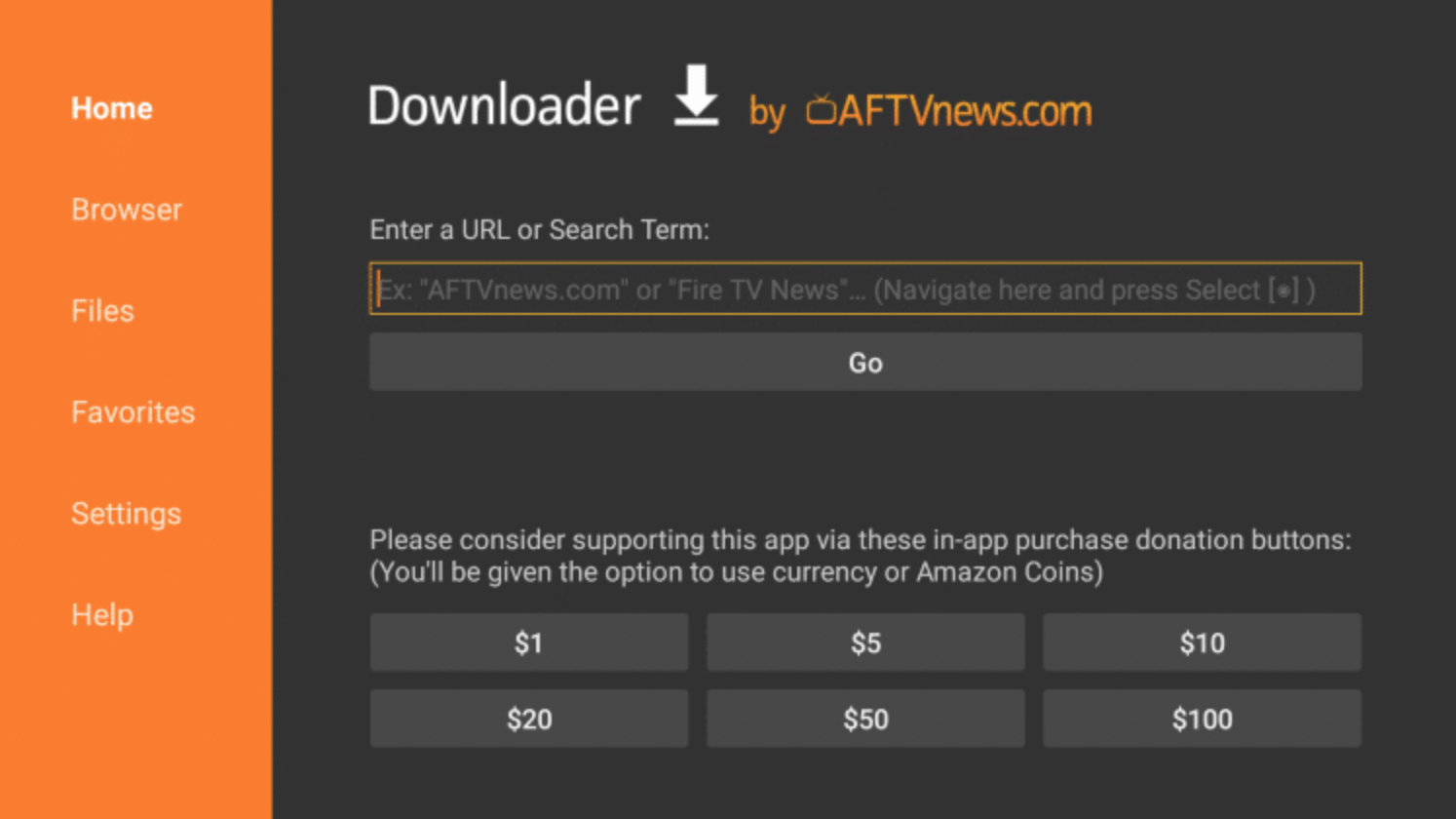 6. Type the following URL exactly as shown here: MyStream4k.com/app and click Go.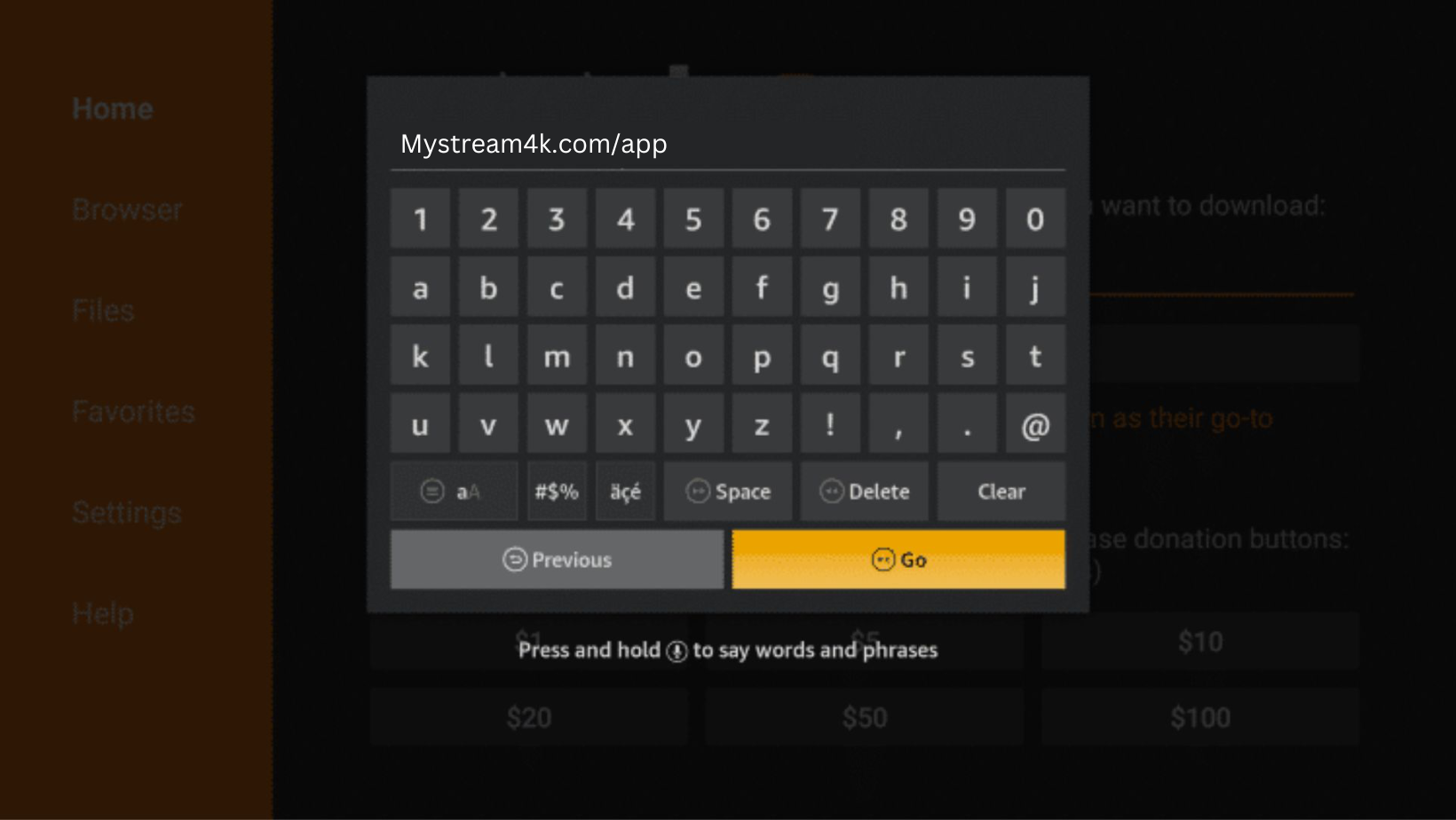 7. Click the download button for MyStream4k App while on your firestick or android device. (Select Firestick version if on firestick etc)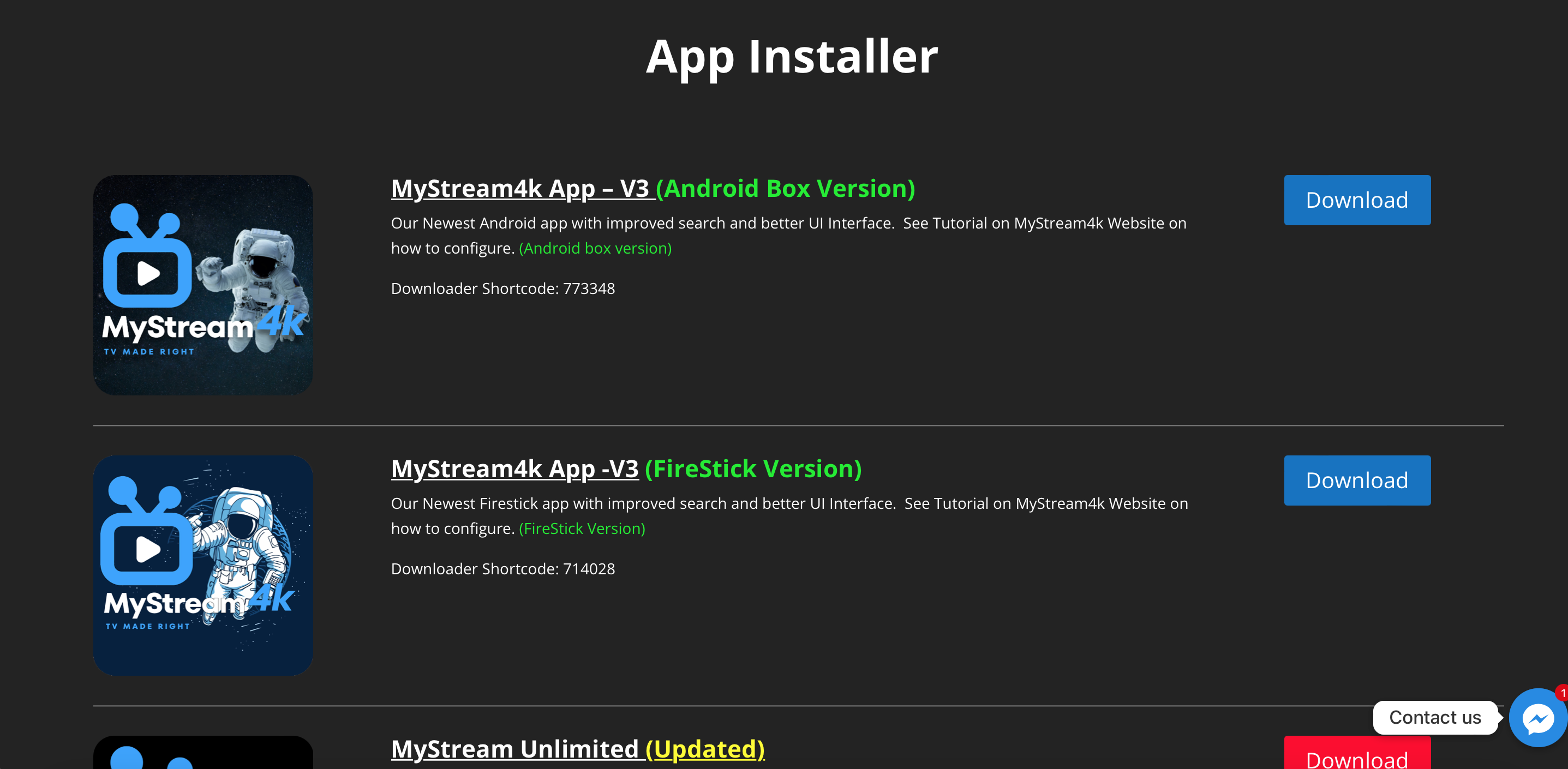 8. Wait for file to download.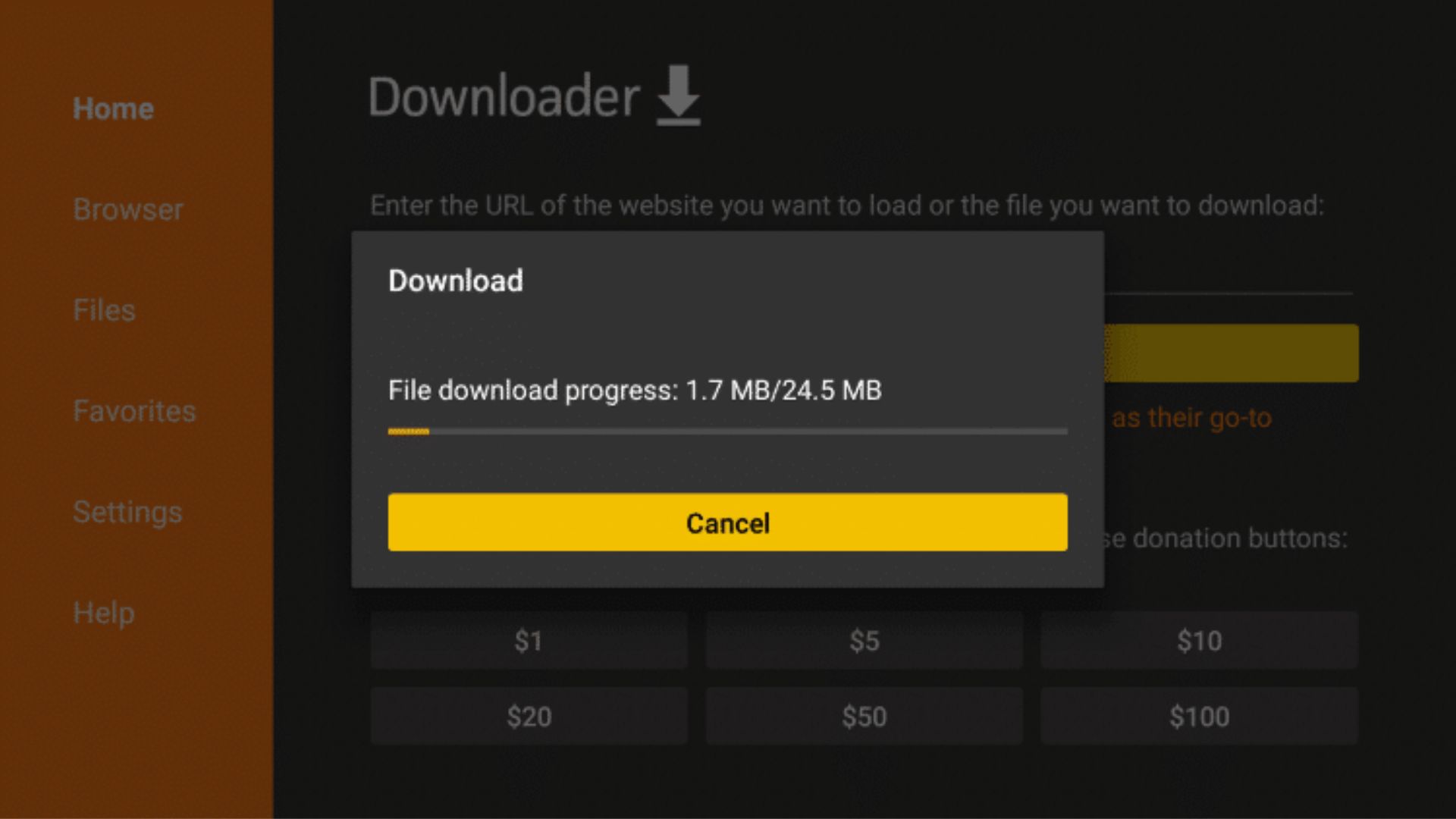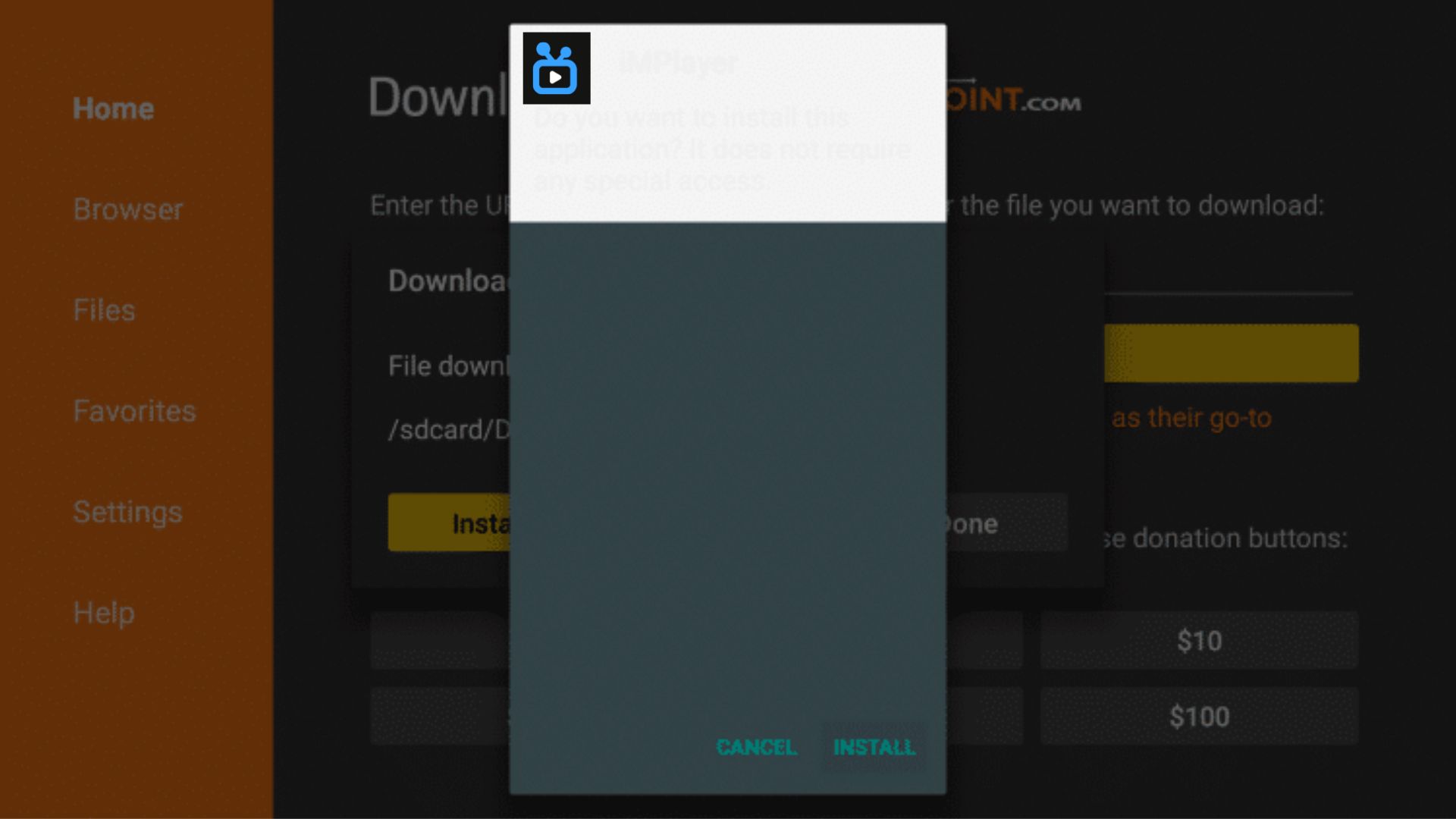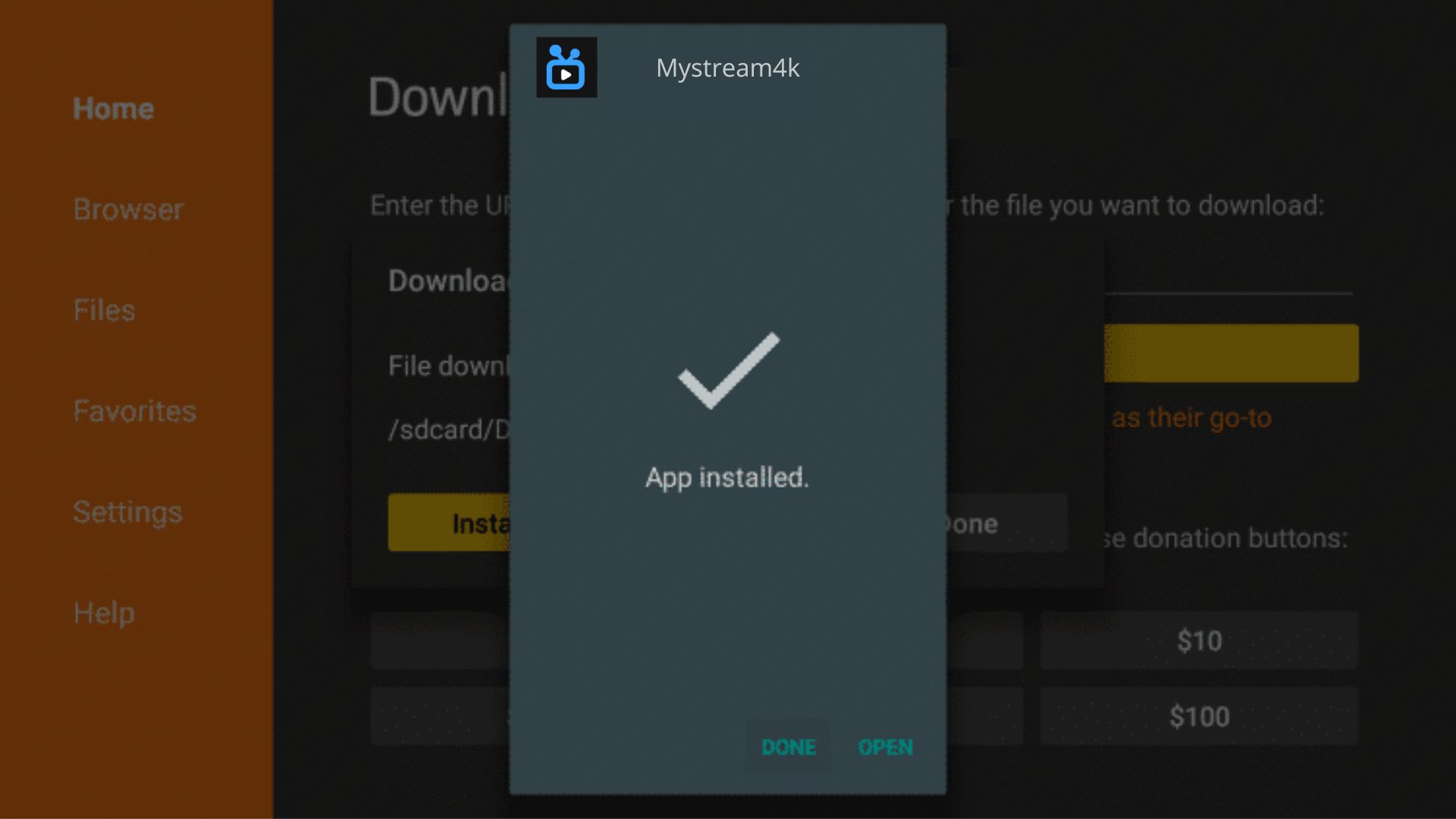 11. This will take you back to Downloader. Click Delete.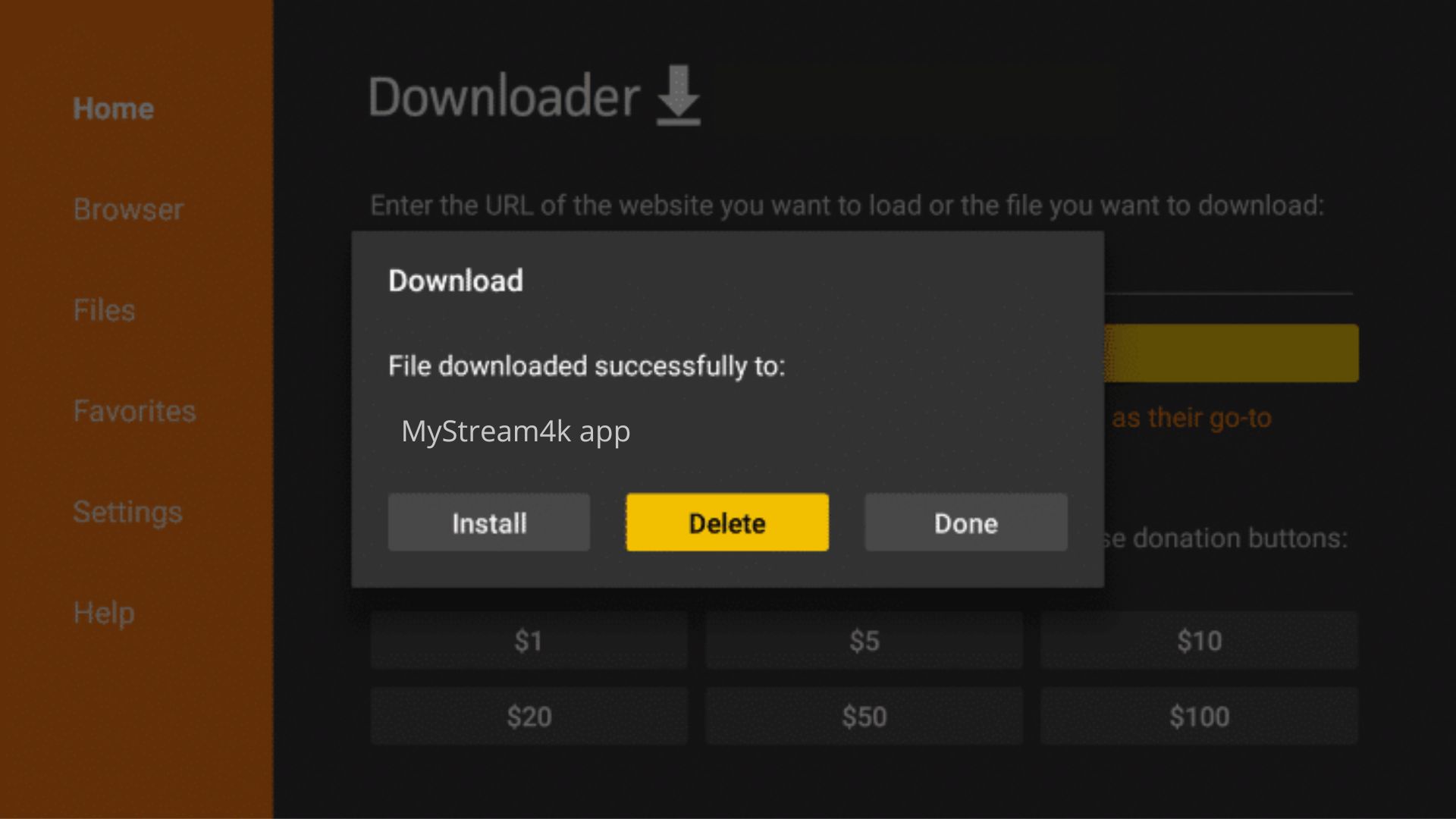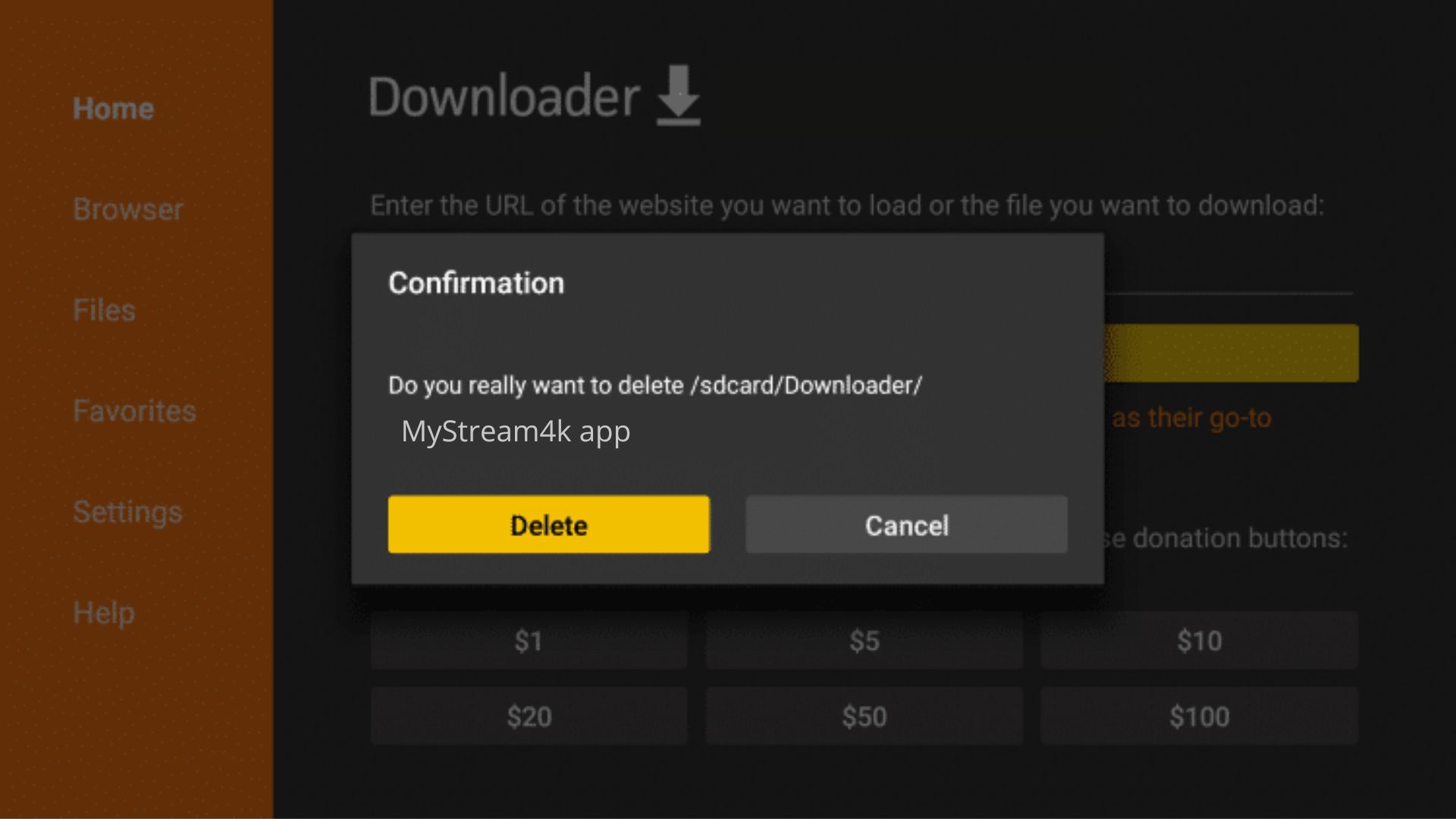 13. Hold down the home button on your remote and select Apps.
14. Scroll to the bottom and hover over MyStream4k. Click the Options button on your remote (three horizontal lines). Then select Move.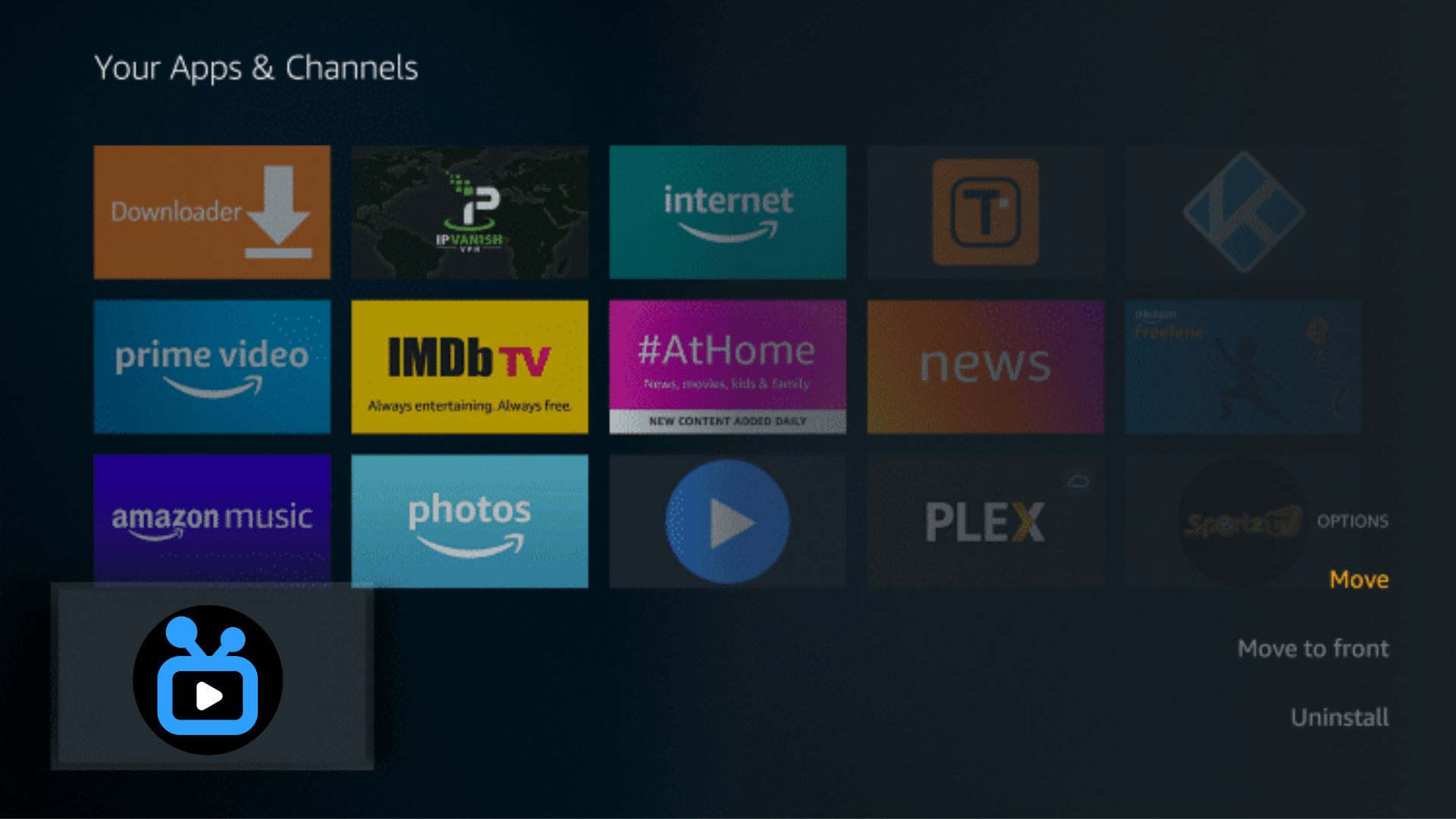 15. Drag MyStream4k to the top of your apps list and click to drop.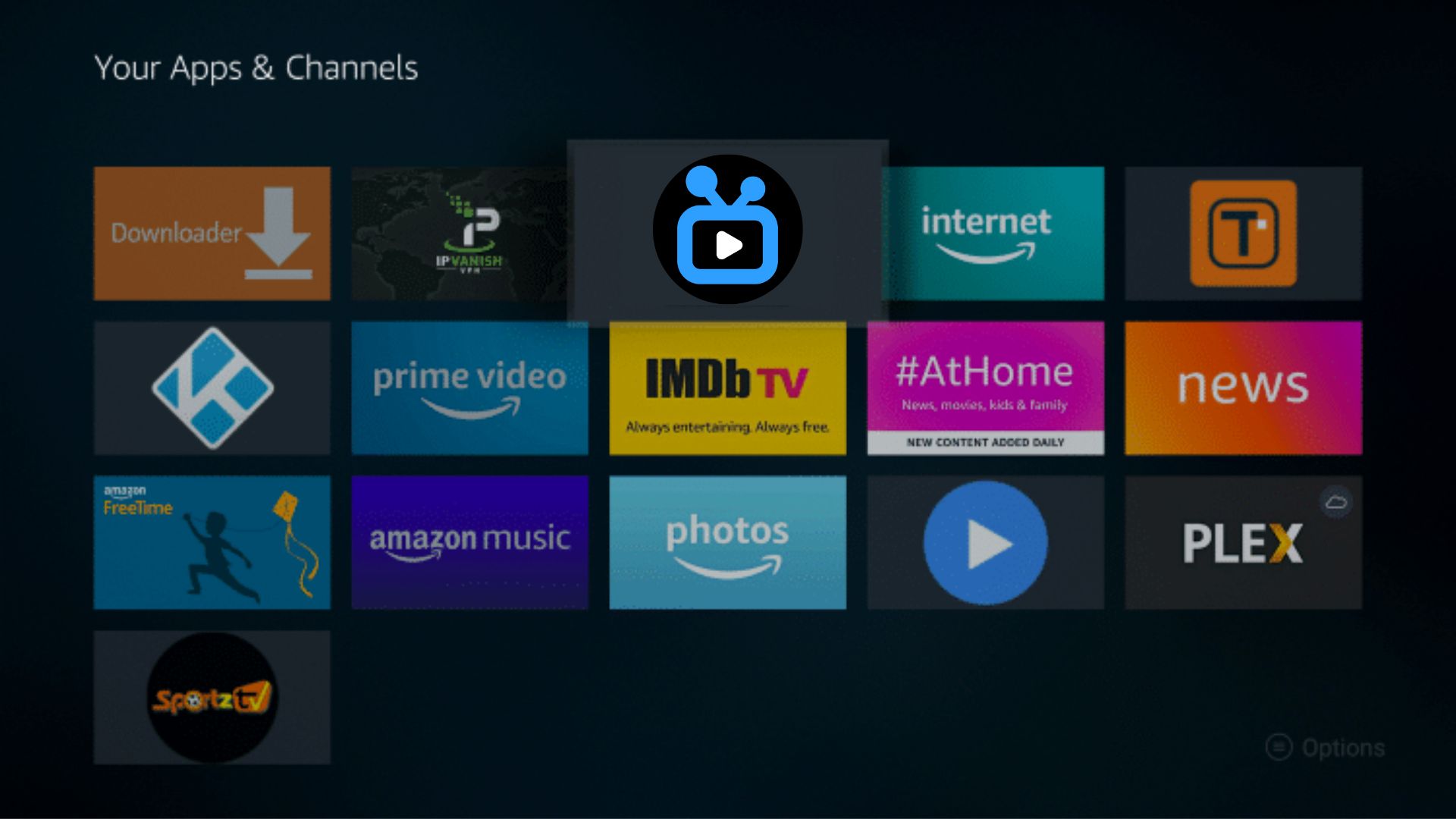 16. Open MyStream4k app. Choose which device type your on. – TV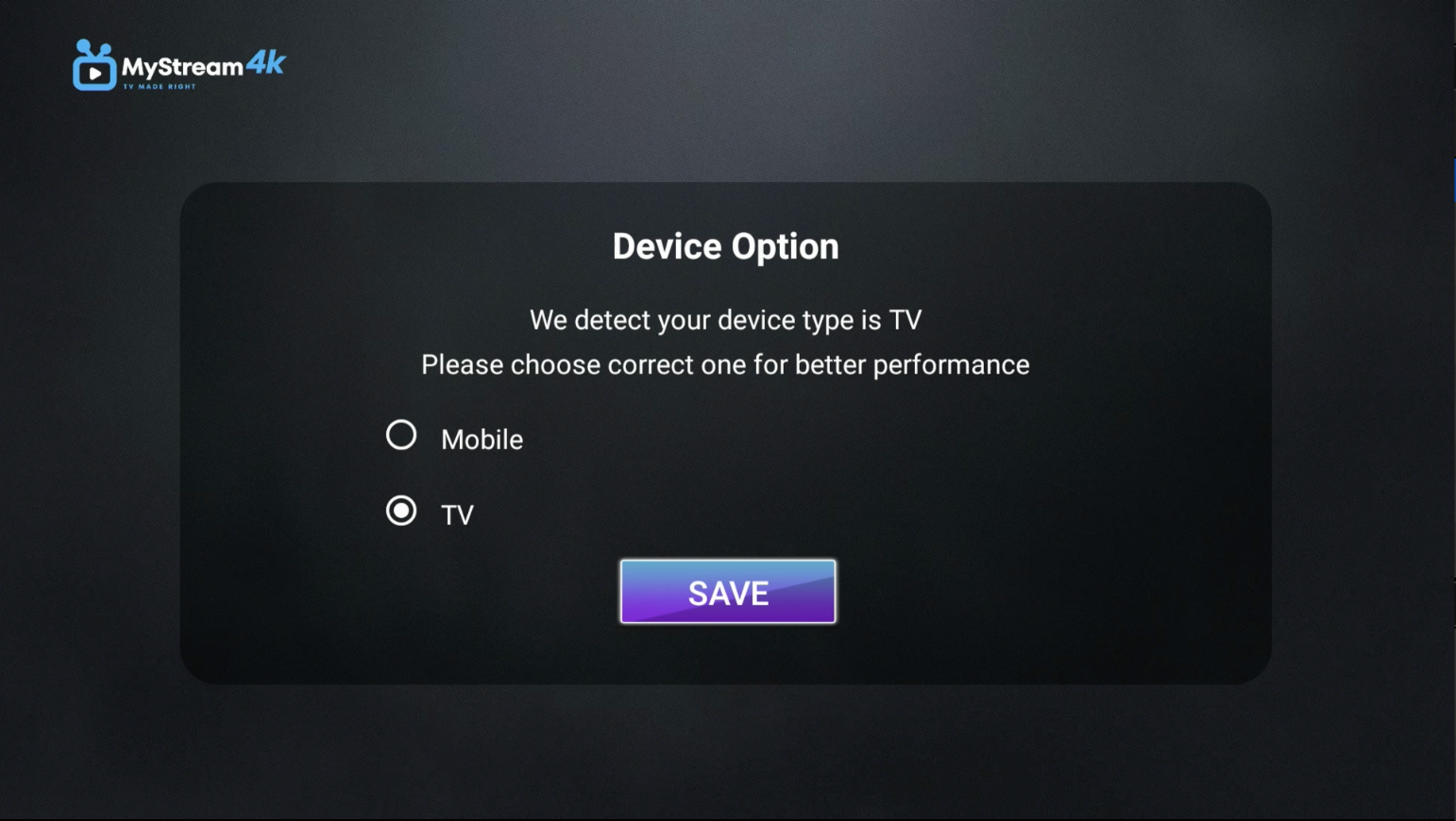 17. Type in your Username you received in your email. Make sure the capital letters are capital when typing, then select ADD USER.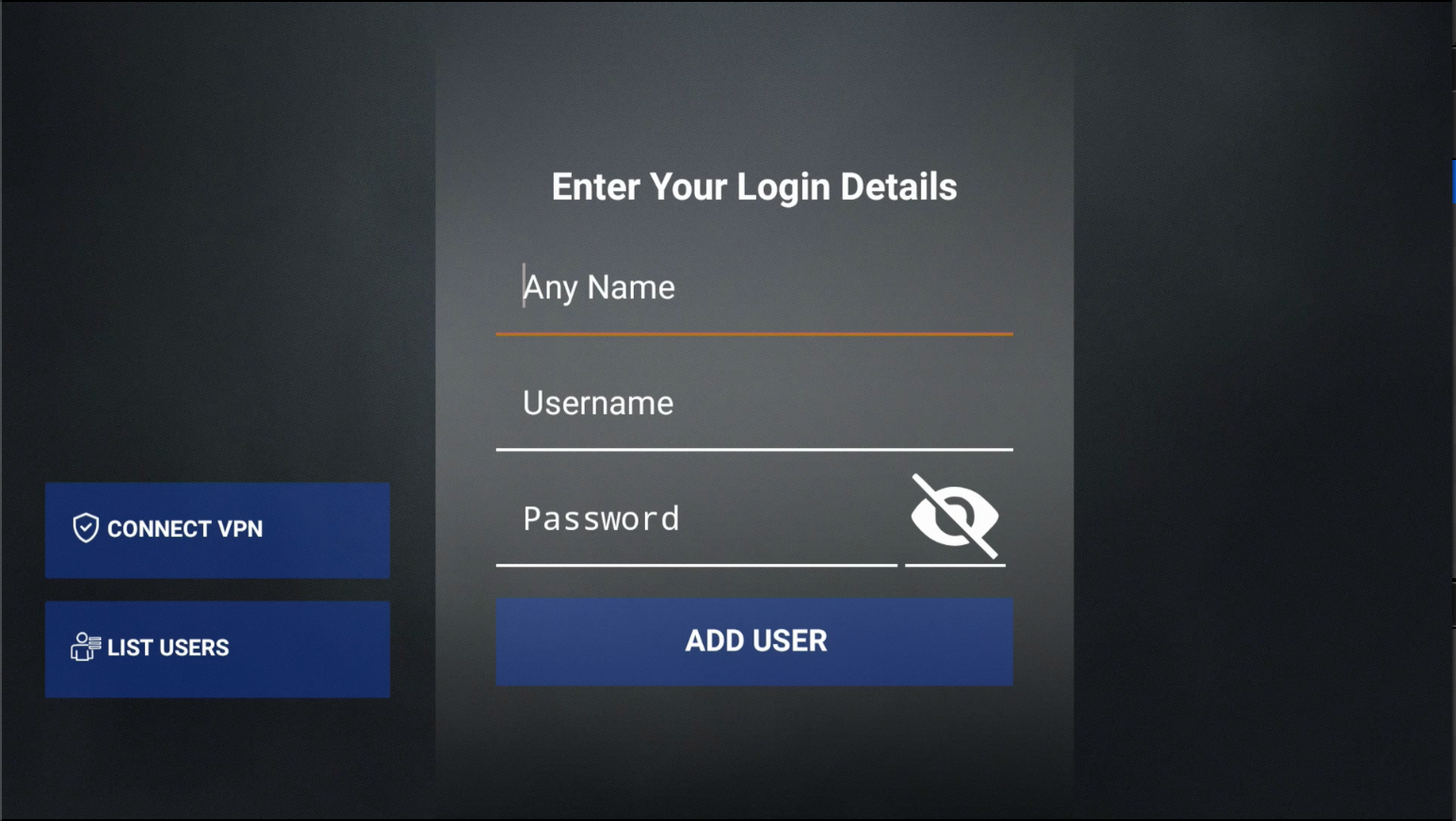 17. Now you will be at the home screen of our App.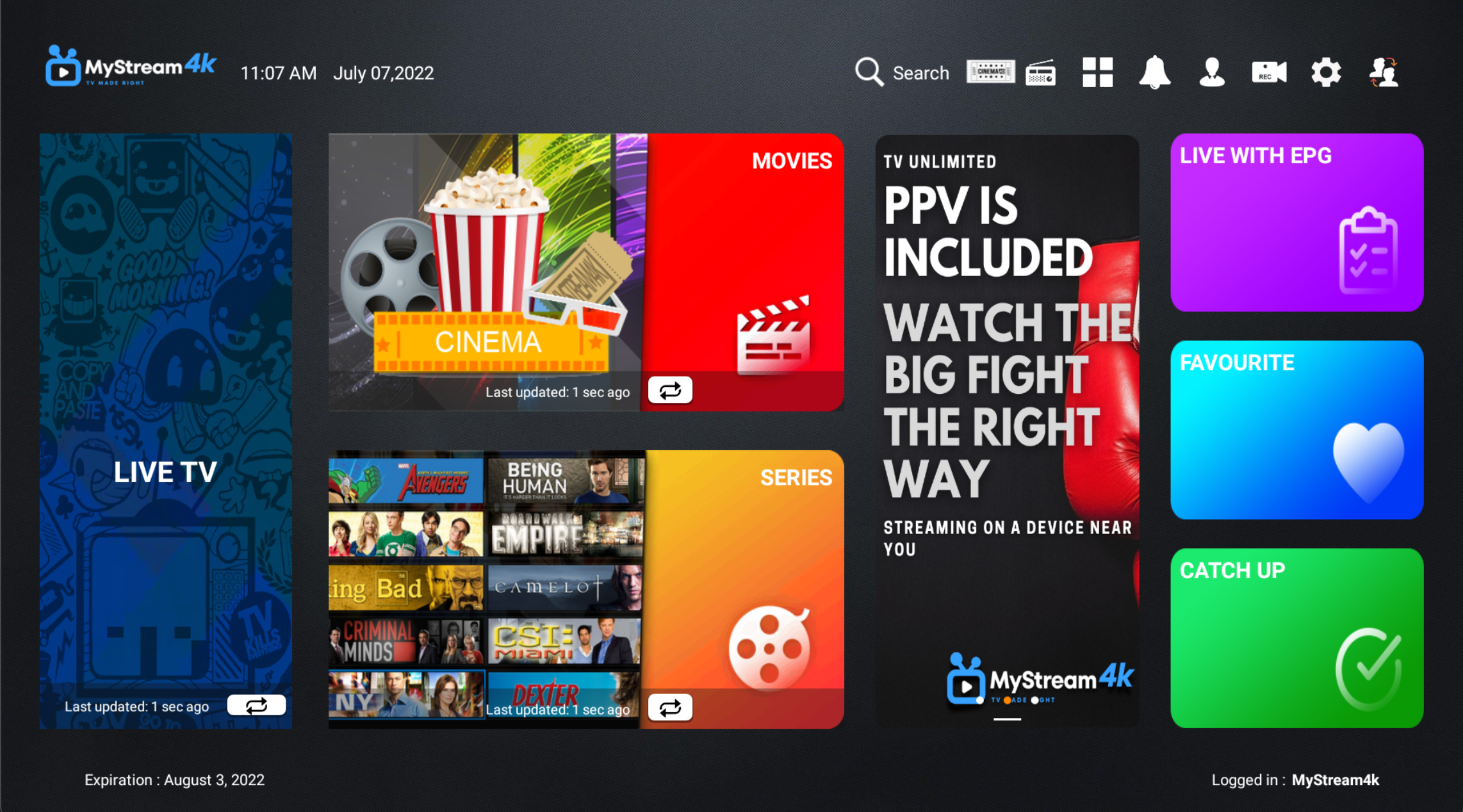 – Congratulations you can now enjoy Live TV, PPV, Movies and TV shows on Demand. Enjoy (: 
Message us on Facebook if you have any questions Messenger Support