Stream Premium tv the right way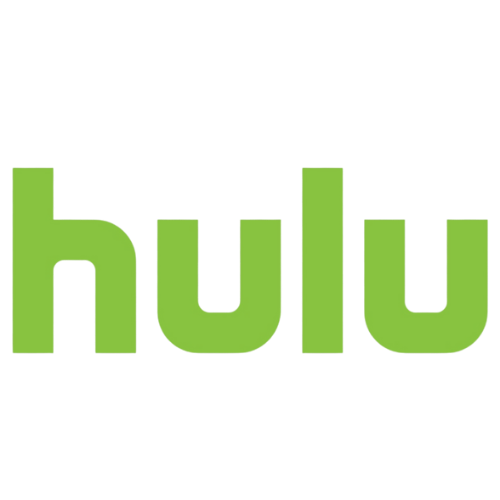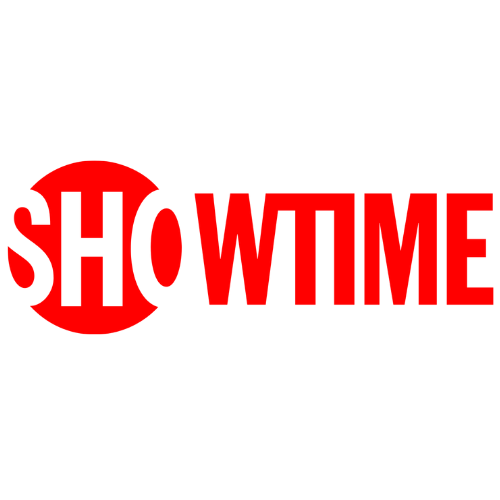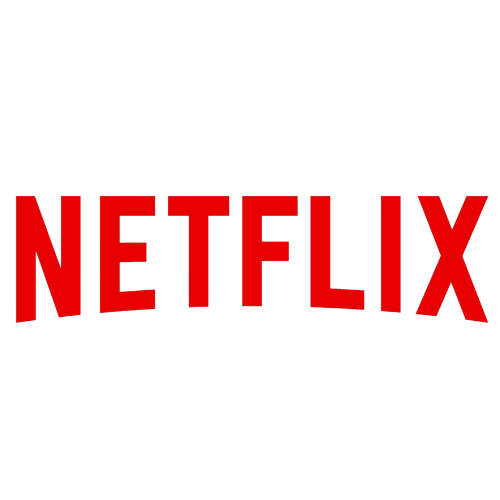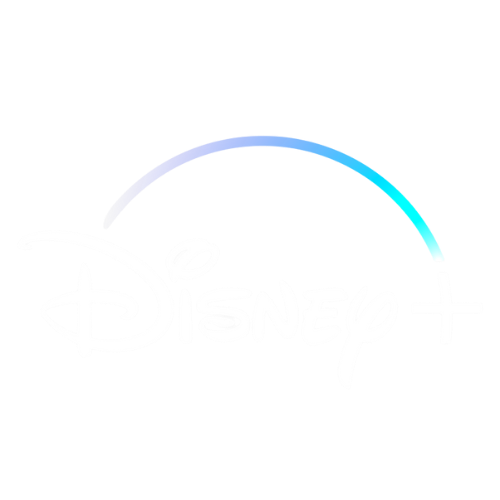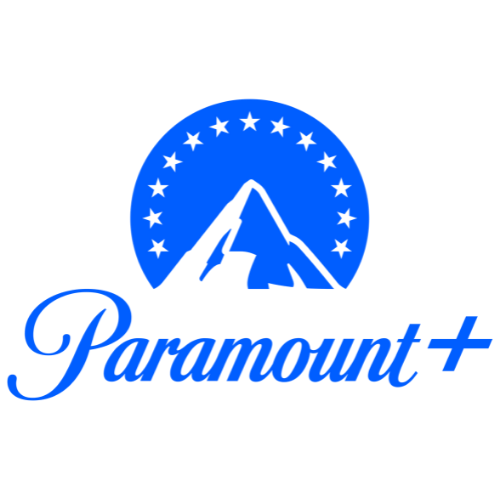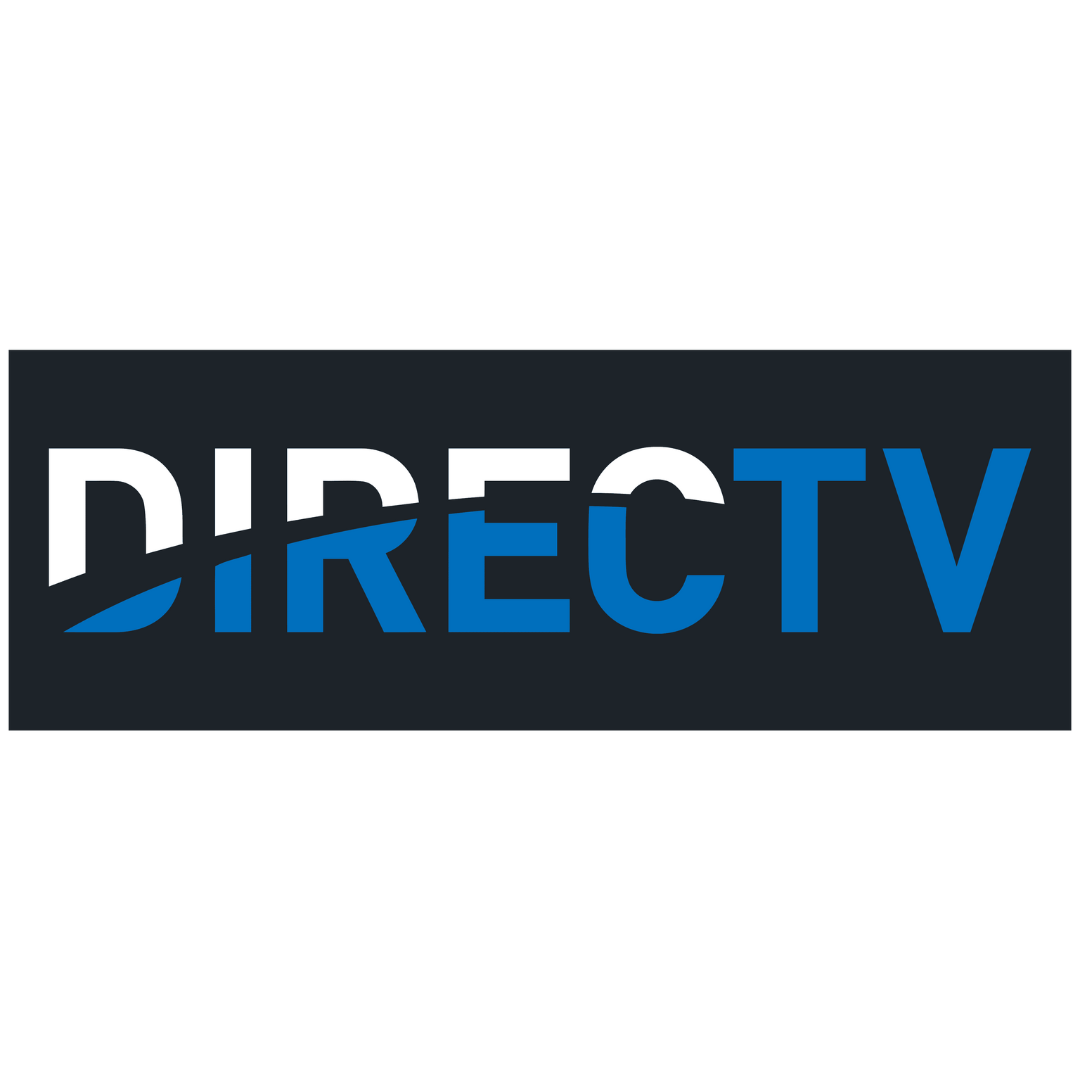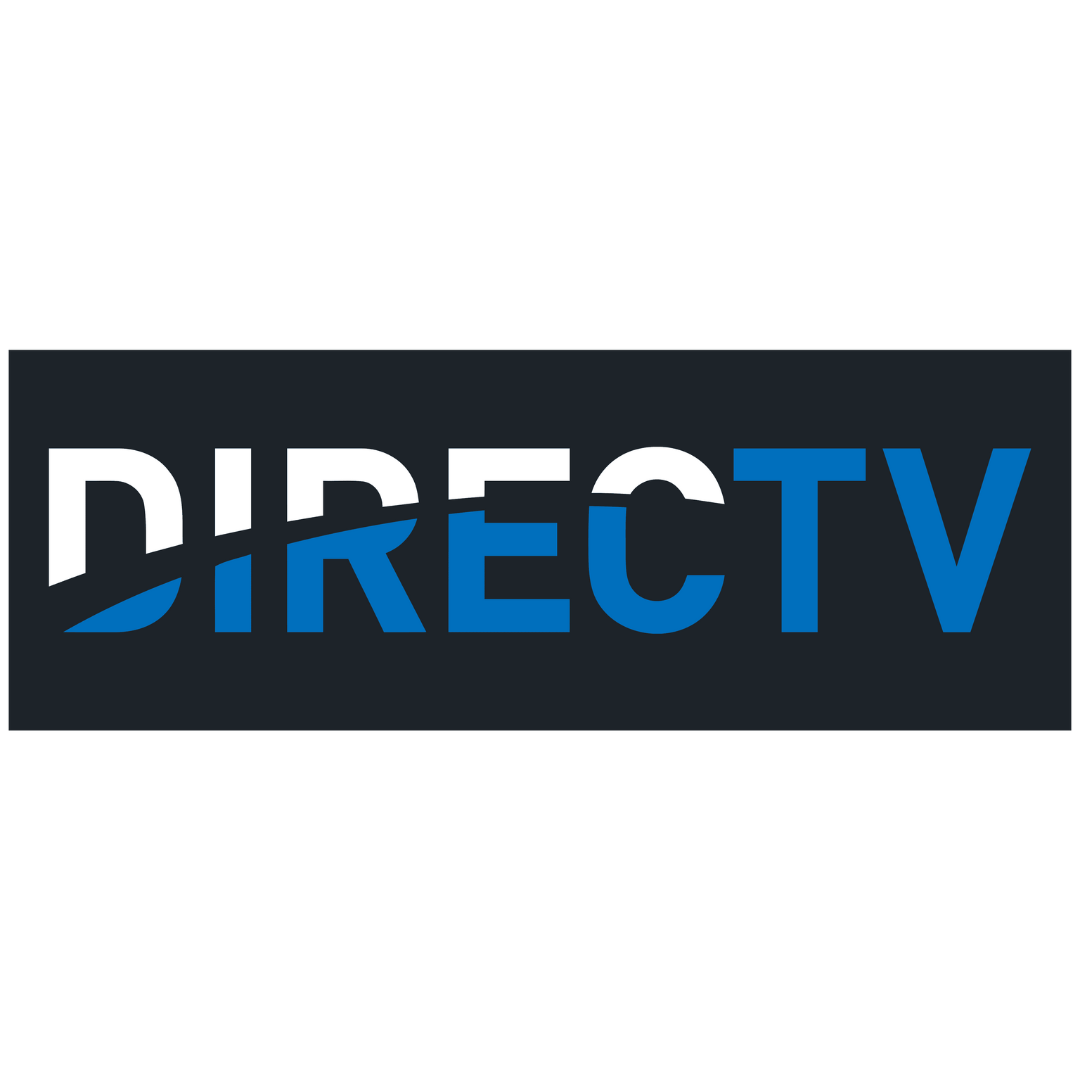 Only $15.99 a month!!! Use code (stream) for discount!!!
Over 1600 Live channels including ALL SPORTS, NBA pass, NFL Redzone, MLB, Hockey, Premium Movie channels from Starz, HBO, Cinemax, PPV are always included, don't pay for the big fight anymore. Local channels as well as Adult Channels if you select the adult package.
We also offer Movies and series on demand from Hulu, Disney +, Netflix, and more. As well as movies that are still in the theatres!! All for $15.99!!
All you need is internet, and one of these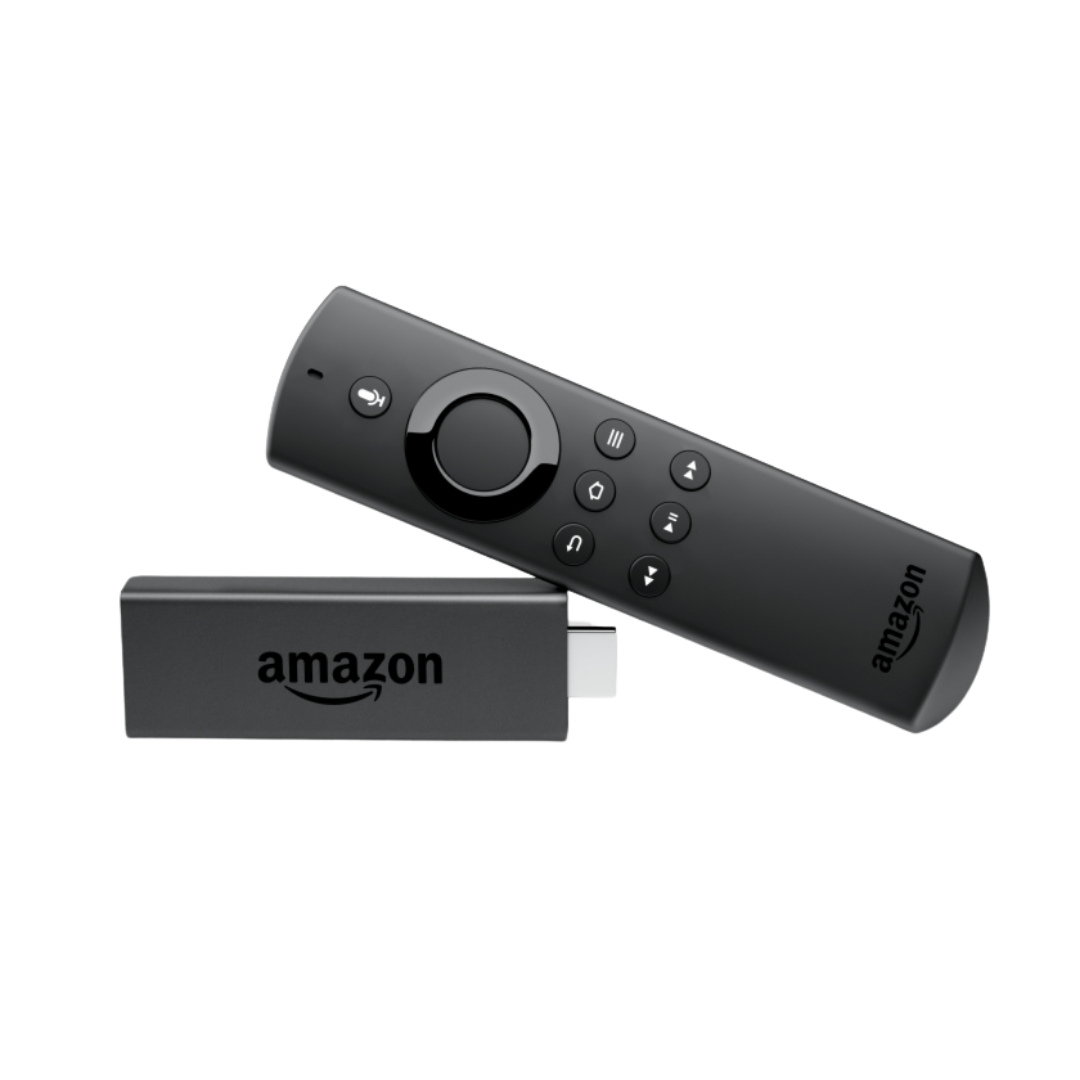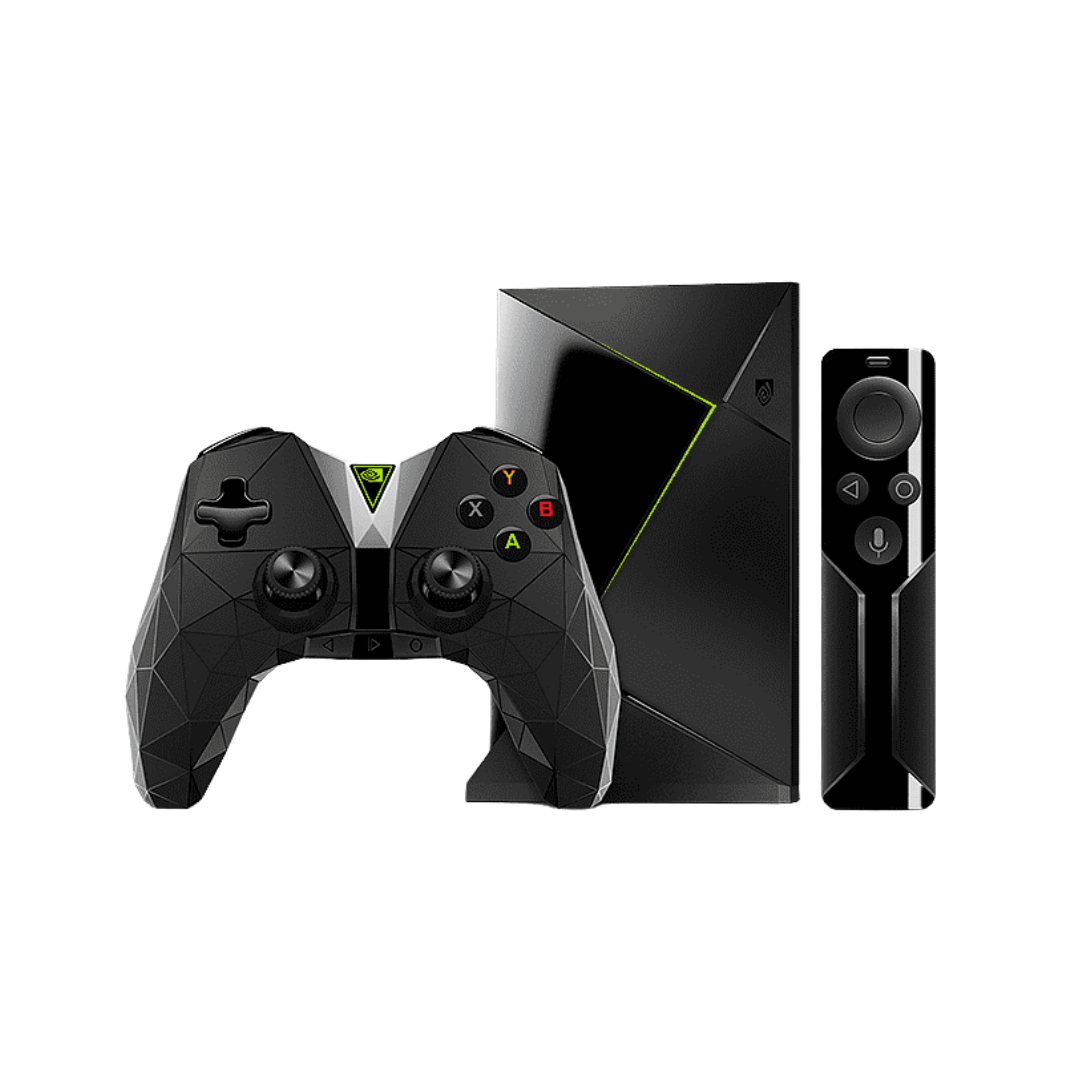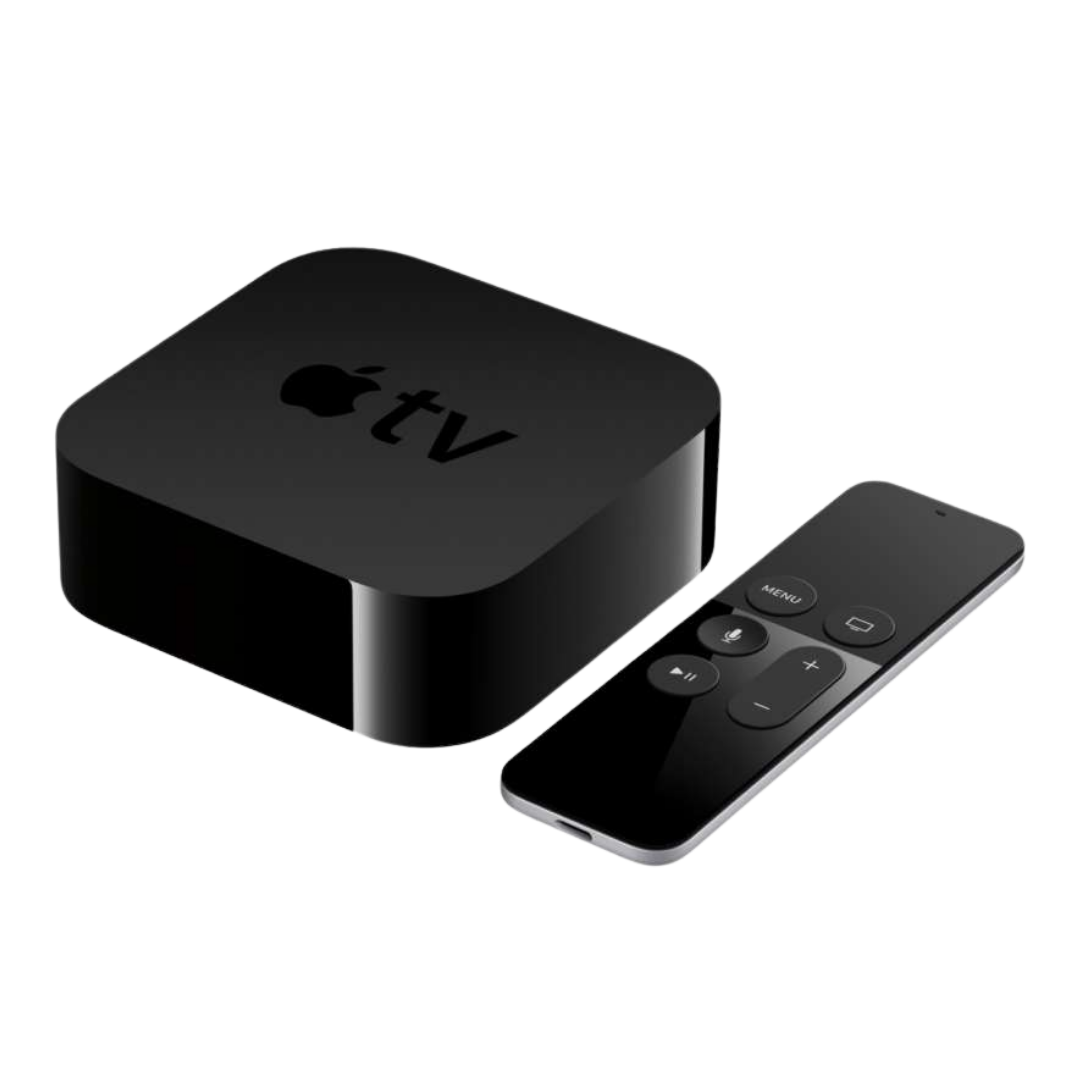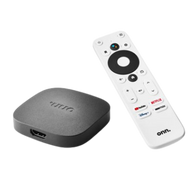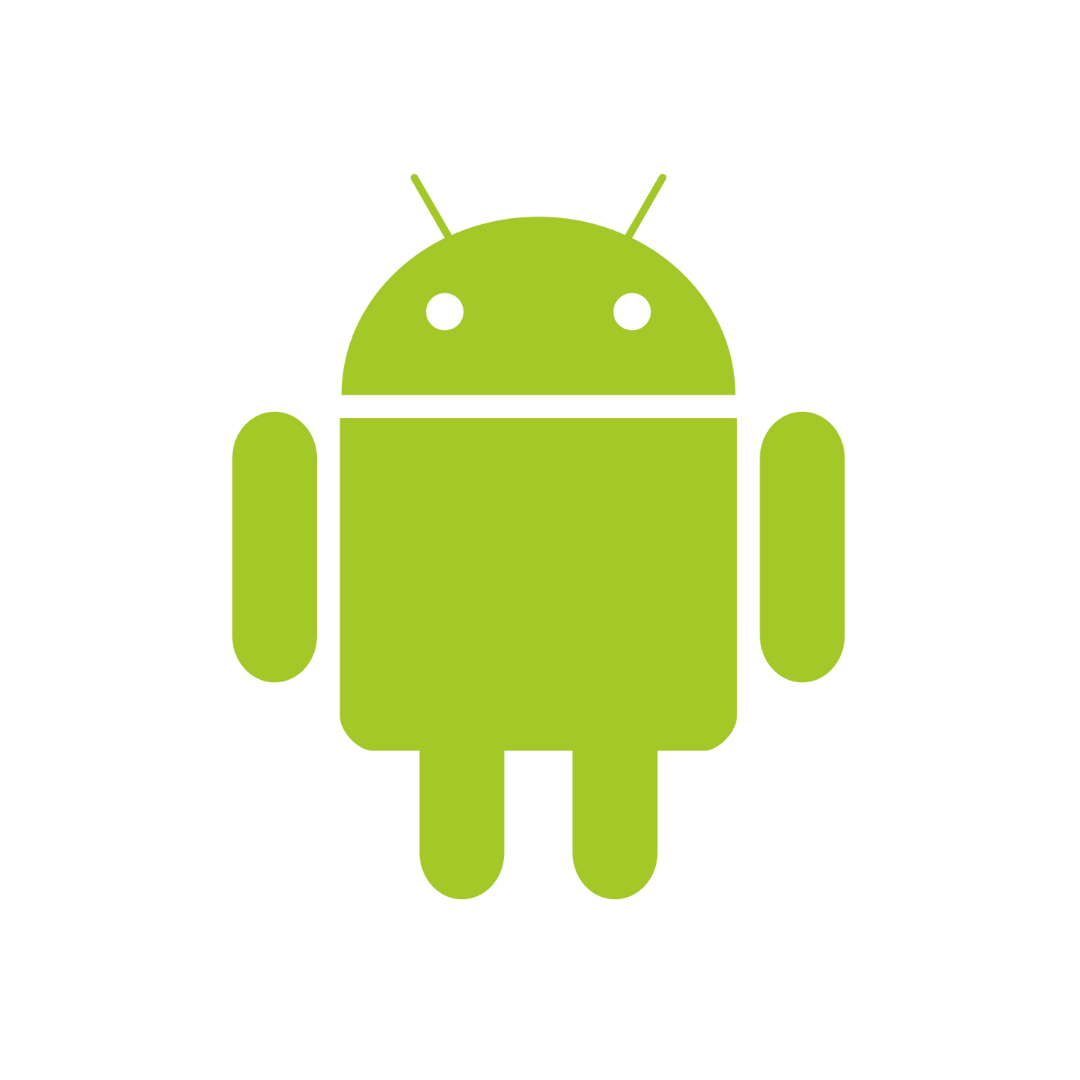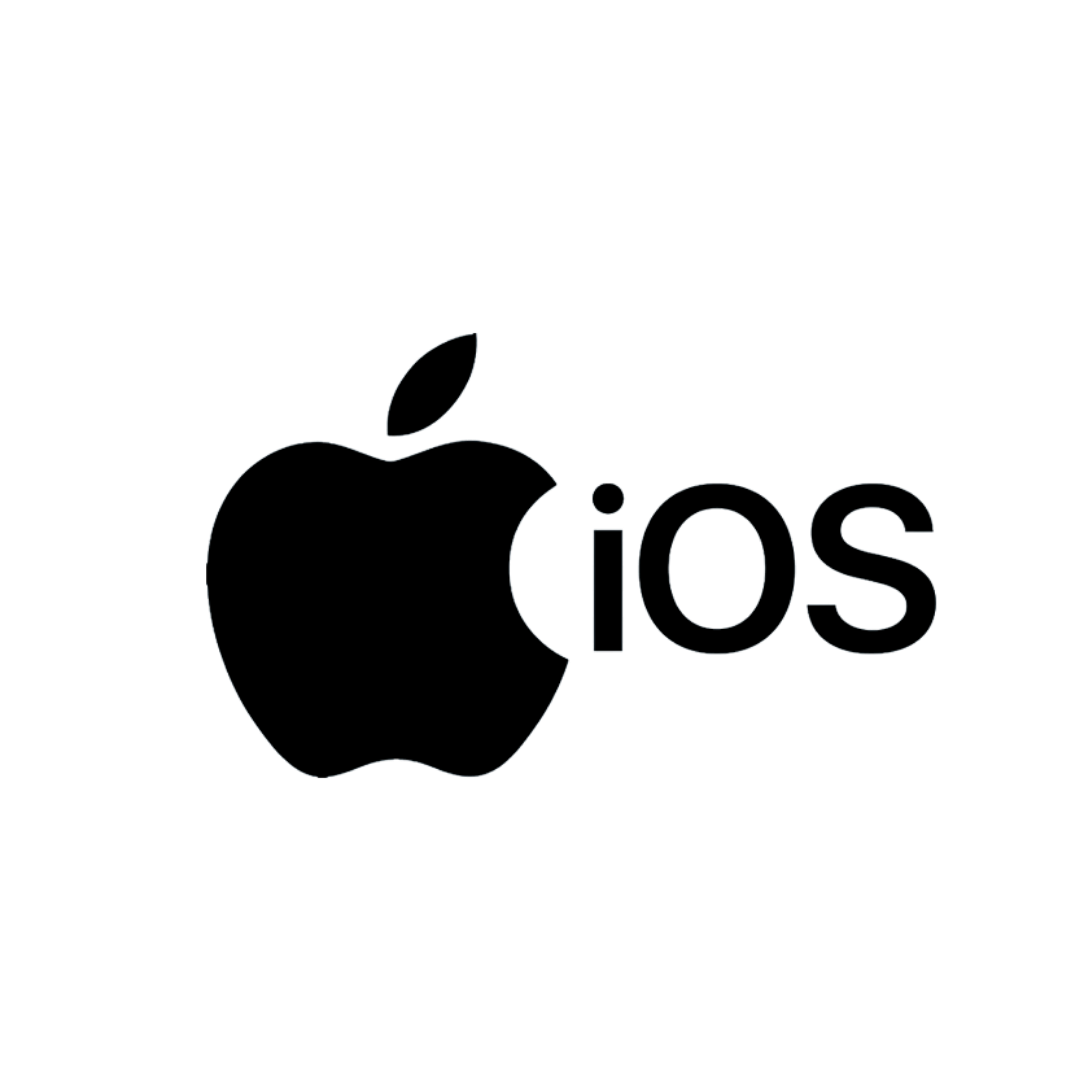 No contracts, you can cancel whenever you want. Or keep us forever cause who doesn't want Free PPV, Live TV, and thousands of Movies/TV Shows on Demand.
If you want to purchase Multiple Months, send us a message and we can set that up for you
1 Month - 1 Device
1,700 Live Channels
10,000 plus on-demand movies
Support all devices
24/7 Online Support
PPV Channels INCLUDED
Nba/Nfl Live Pass
Minimum Internet Speed: 5 Mbps
Fire Stick Compatible
$15.99/Month
1 Month - 2 Device's
1,700 Live Channels
10,000 plus on-demand movies
Support all devices
24/7 Online Support
PPV Channels INCLUDED
Nba/Nfl Live Pass
Minimum Internet Speed: 5 Mbps
Fire Stick Compatible 
$24.99/Month
1 Month - 3 Device's
1,700 Live Channels
10,000 plus on-demand movies
Support all devices
24/7 Online Support
PPV Channels INCLUDED
Nba/Nfl Live Pass
Minimum Internet Speed: 5 Mbps
Fire Stick Compatible 
$29.99/Month
Use Code STREAM for discount when checking out