Go to App store, download this app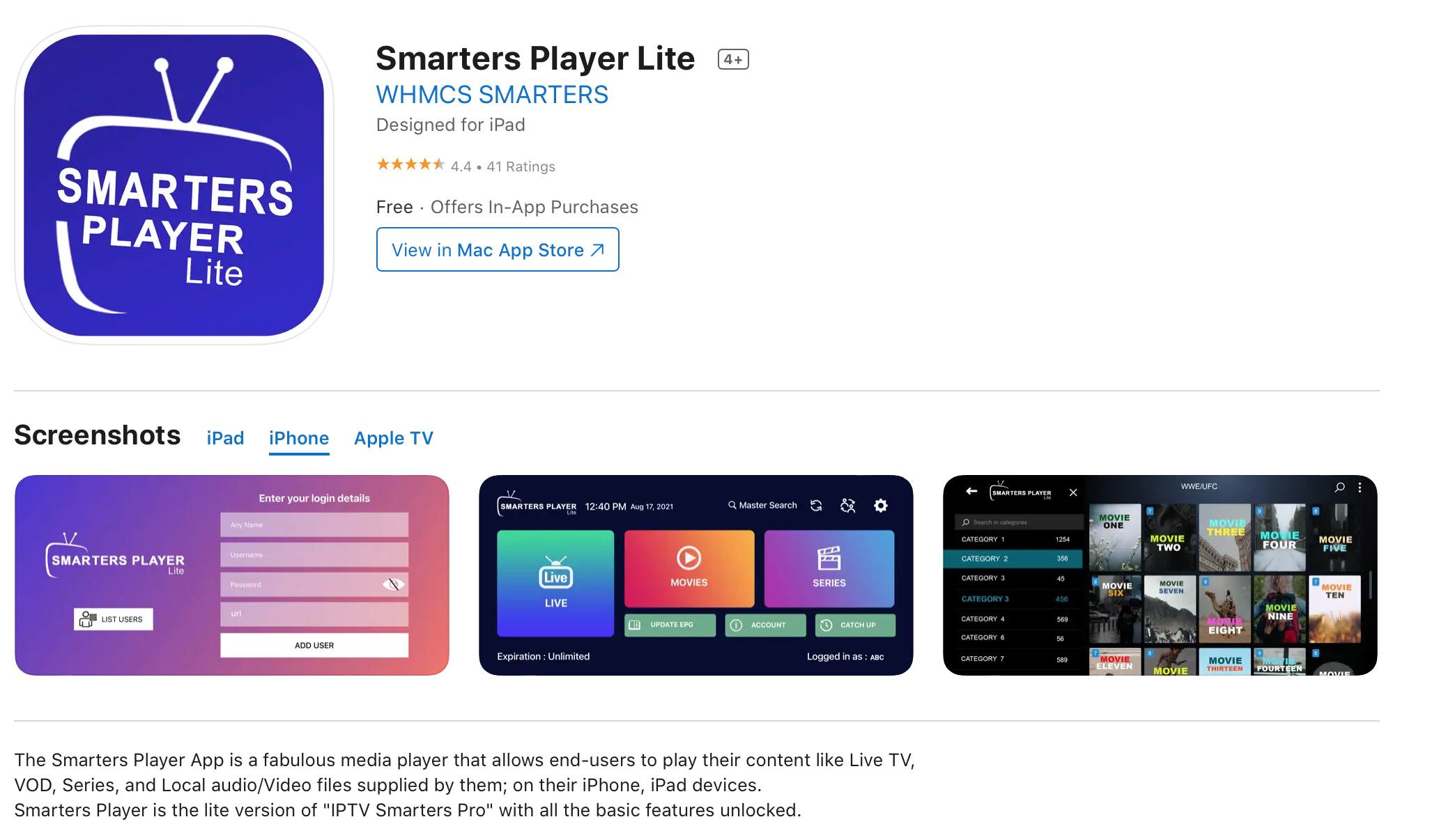 Select ADD YOUR PLAYLIST (via XC API)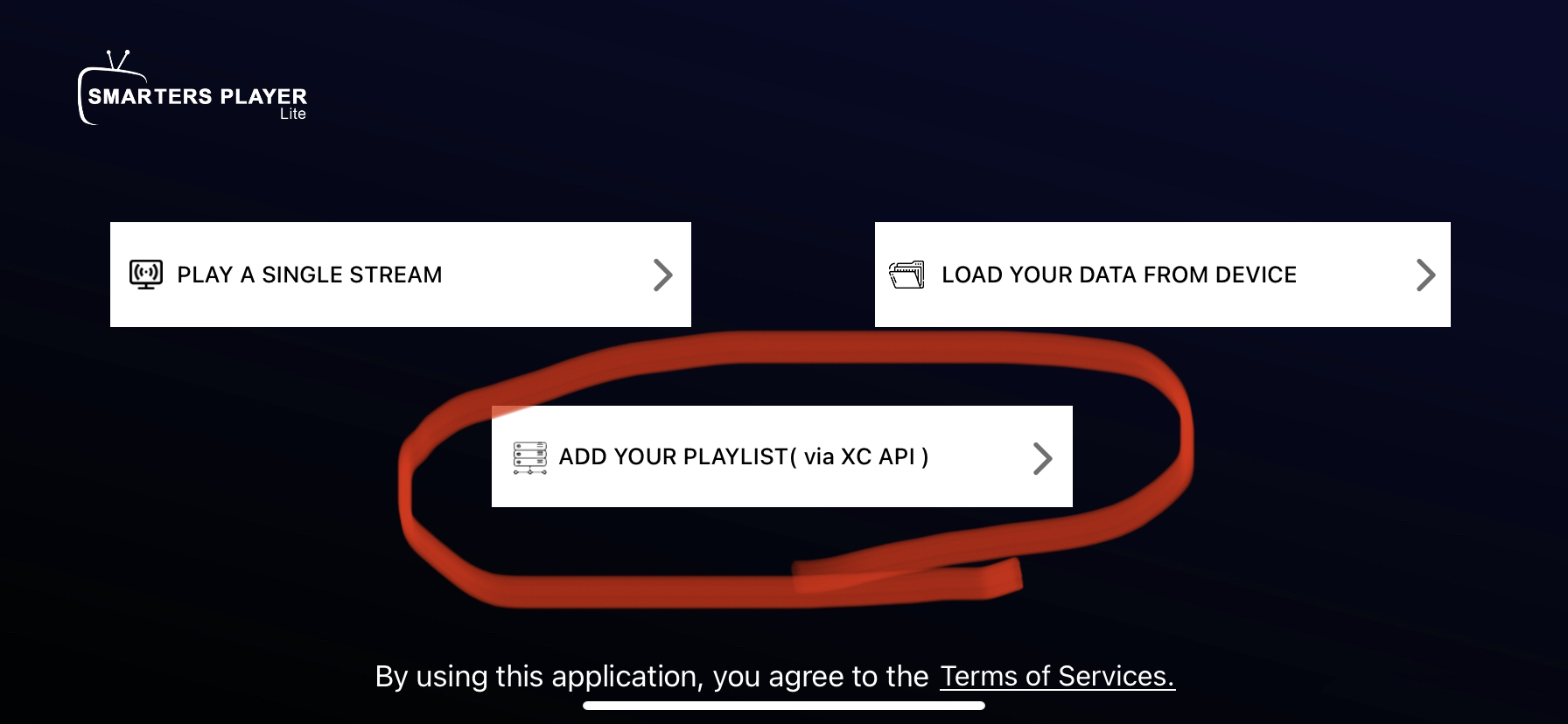 You'll See where you can enter your login info, Take the info from the email you received with your login info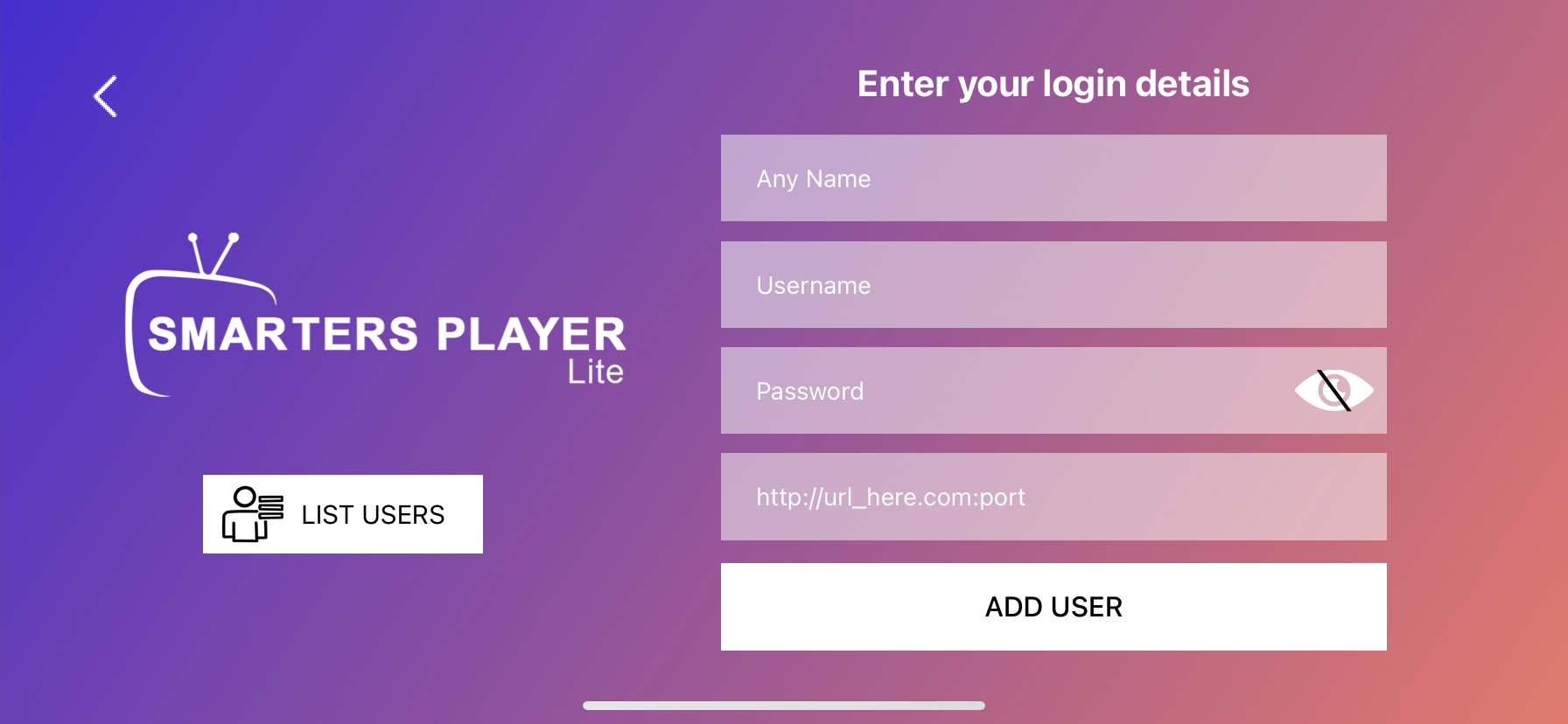 In the Email with your login info, you have Your username, password,
and your API URL. Type all in EXACTLY how it shows in email.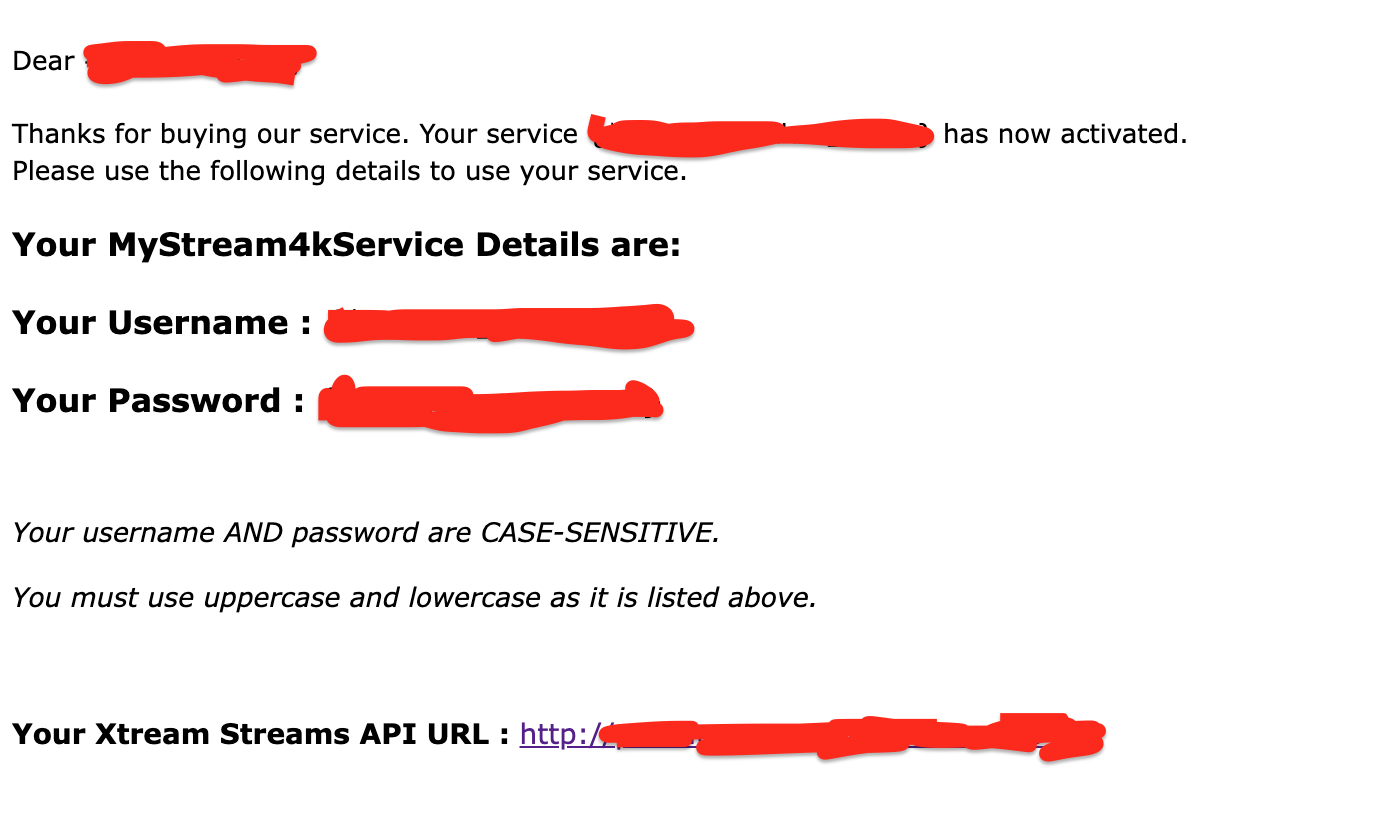 After Typing in everything correctly, click Add User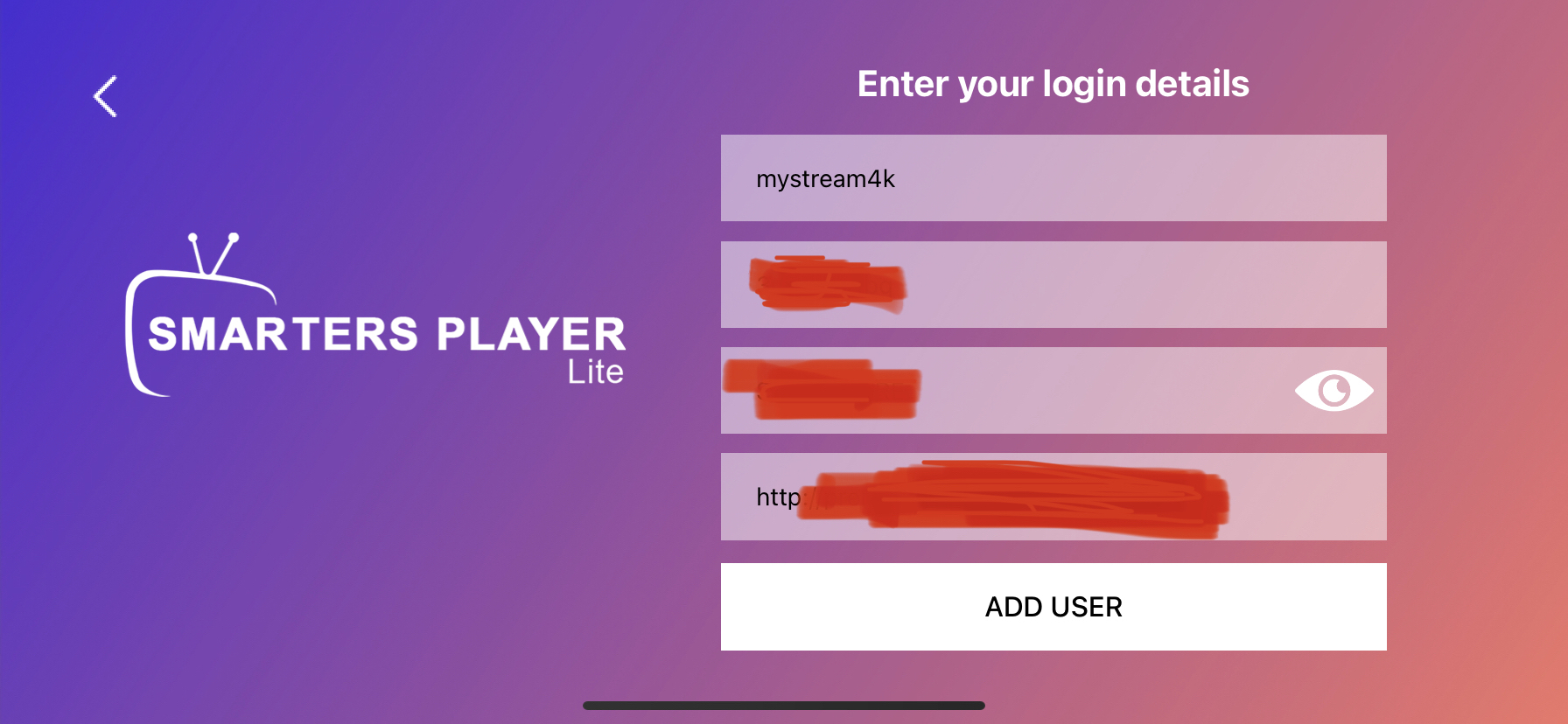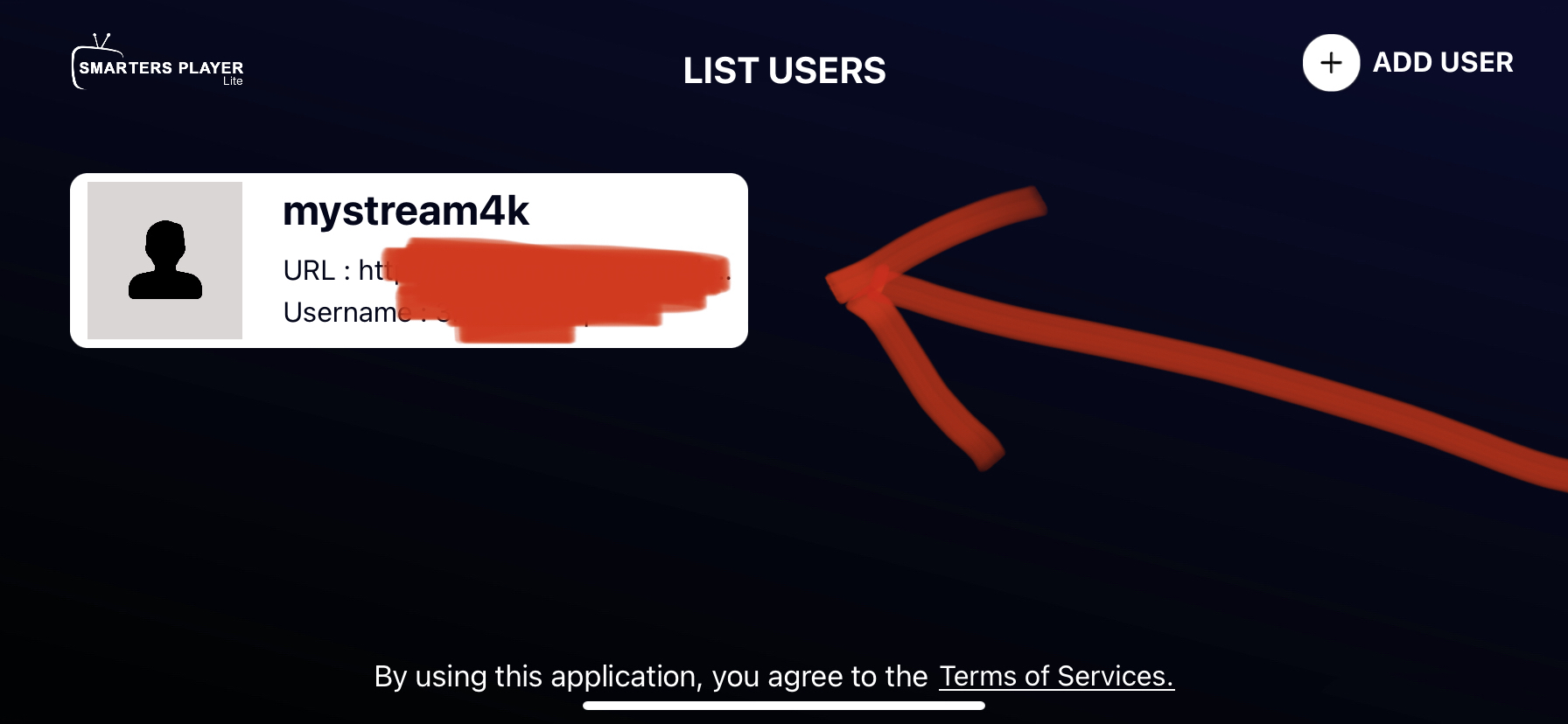 Now you can Stream on your phone!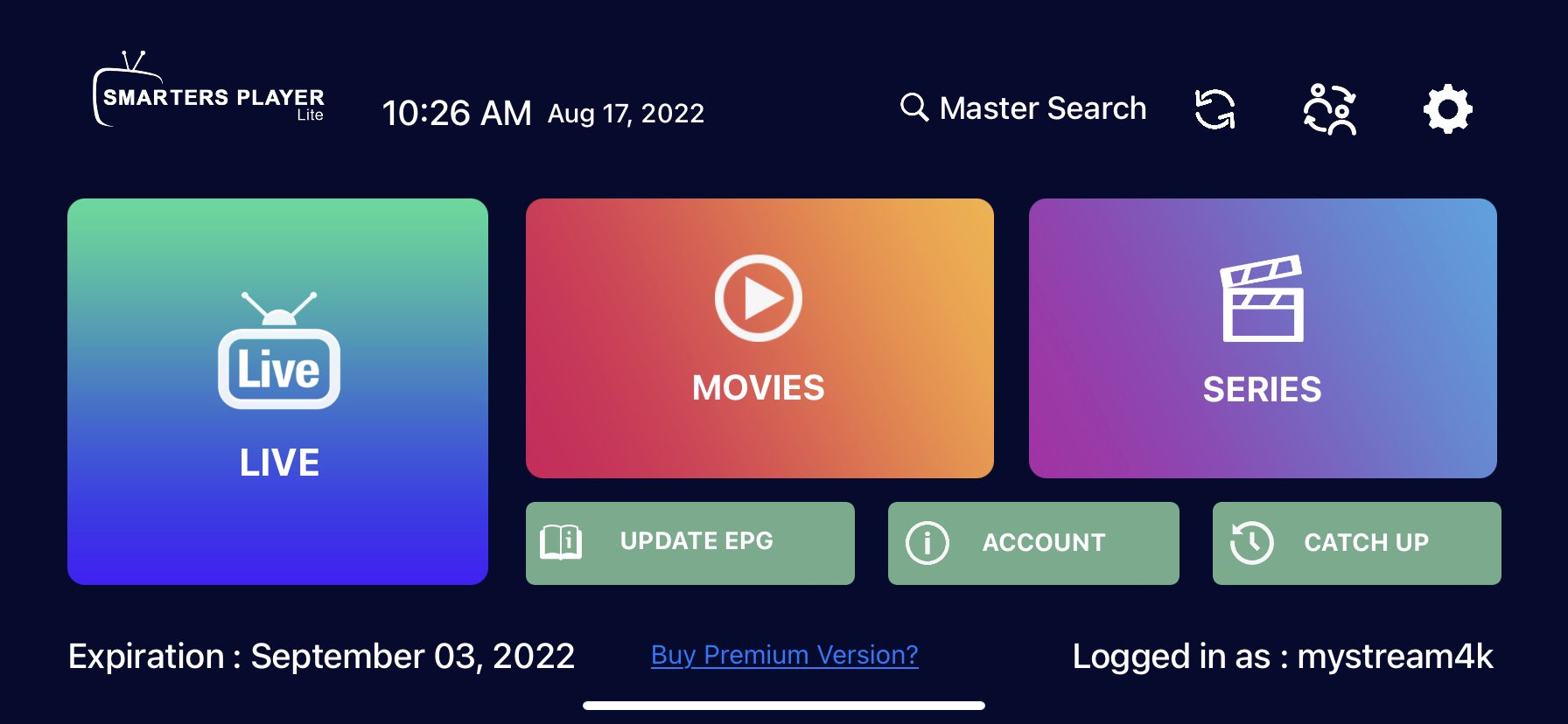 This is NOT our app, this is a 3rd party app to open our service on your Iphone, if service does not work on your phone, then use Wifi. Our service works best on our App for your Firestick/Android box.